Affiliate Program Stats Tracker
Save time & monitor all of your daily affiliate program stats in 1 place!
Start your 30-day free trial today!
Get started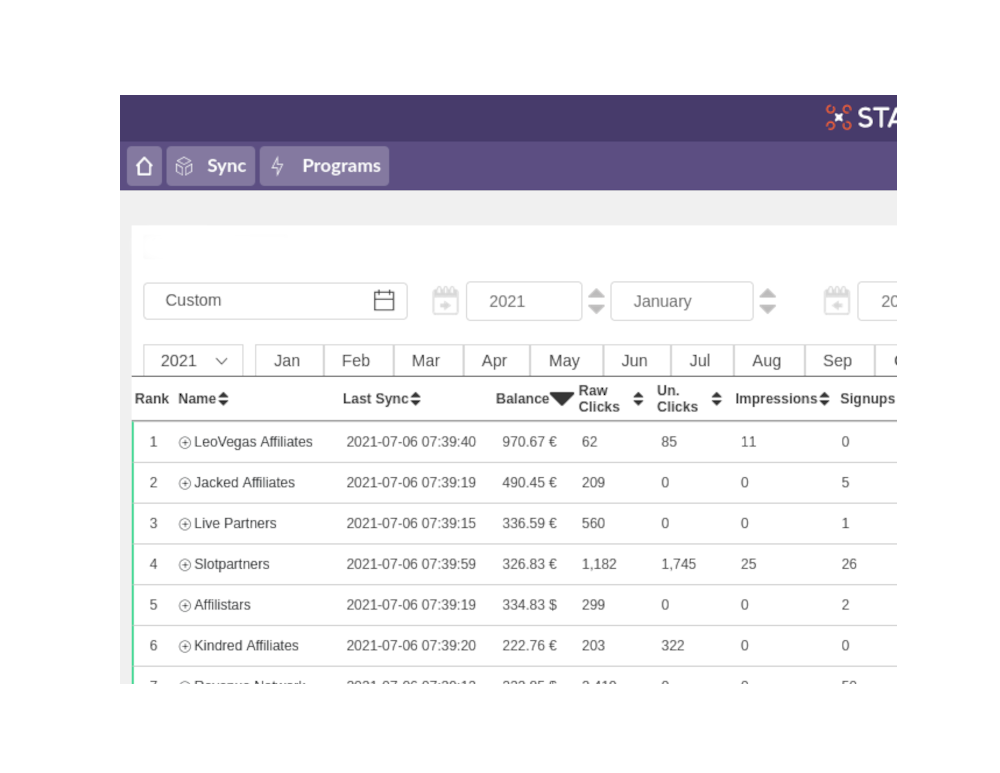 WORKS WITH YOUR TOP AFFILIATE PARTNERS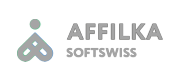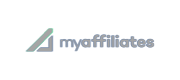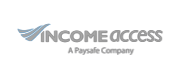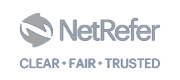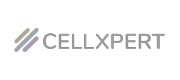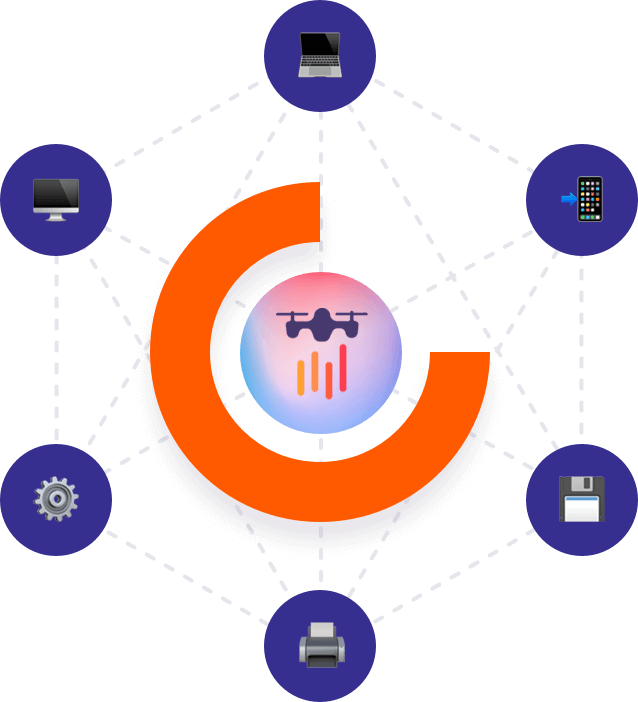 Our Features
Your data is well-protected and safely stored on the cloud.
Self-hosting your database server
You can safely store all of your data on your very own self-hosted database server. Click here to learn more!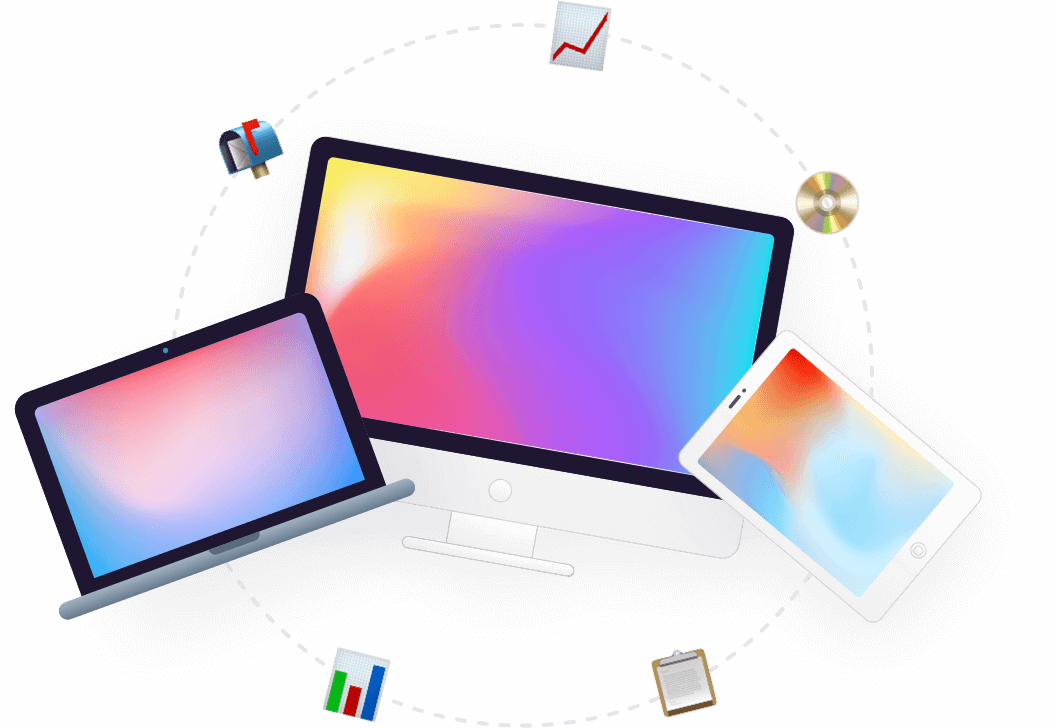 Our Features
24/7 Access
Designed to work on all modern desktops, laptops, and mobile devices, StatsDrone is available to you anytime, anywhere in the cloud.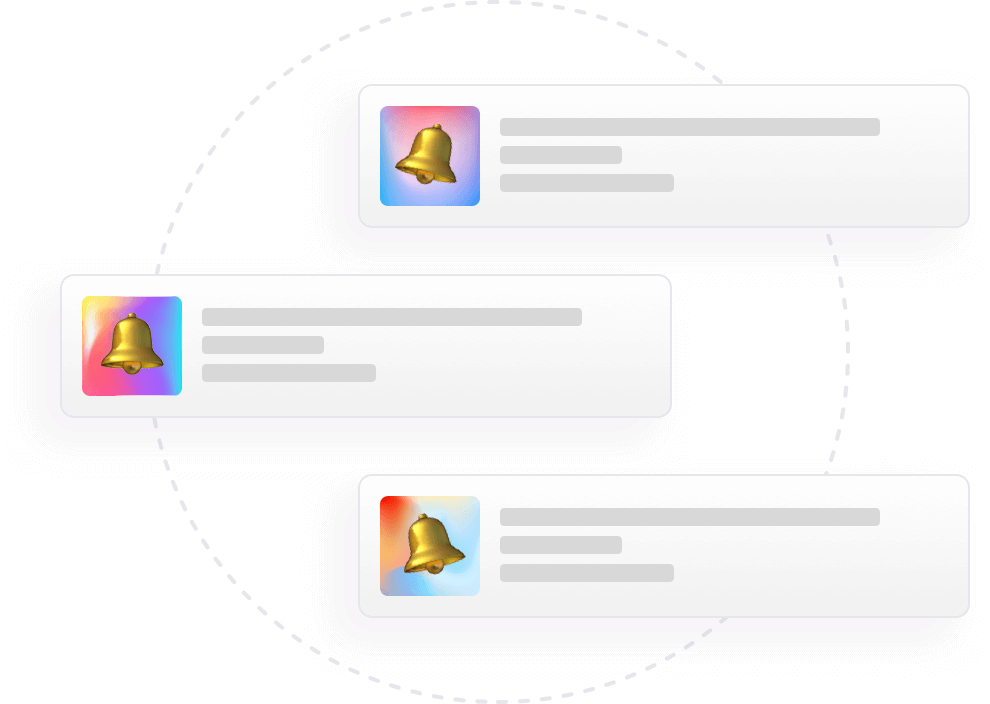 Our Features
Get Notifications & Advanced Features
With new features coming every month, we know you'll love our instant email alerts and super fast program syncronisation.
Testimonials

Spending 20-30 minutes going through the 100+ affiliate programs I'm a member of each day, or visiting the StatsDrone app and having all that data in front of me within a minute or two? It's a no-brainer; huge timesaver!