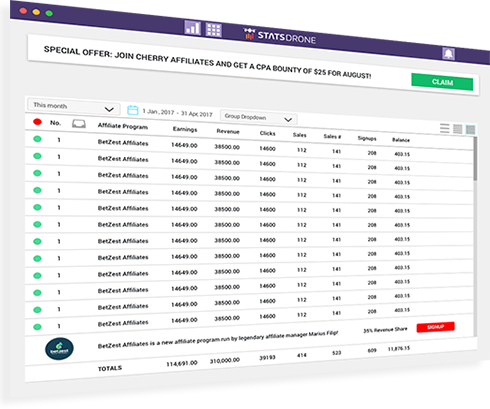 Track your webmaster stats
Track all your commissions in a single app for affiliate programs, networks and sales.
Free download
Supports Windows, Mac OS and Linux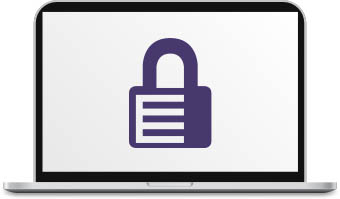 You own & control your data!
Your data resides on your computer or store it in the cloud connected through your desktop or laptop. Our program supports Windows, Mac and linux computers.
Win & Mac OS
Download to your operating system of choice!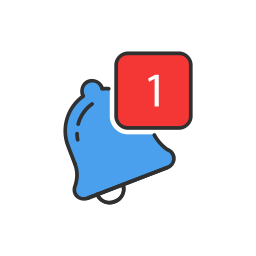 Get Notifications
Get notifications that matter to you such as when a program closes or opens, or changes their tracking links, urgent messages and anything else that helps you earn more.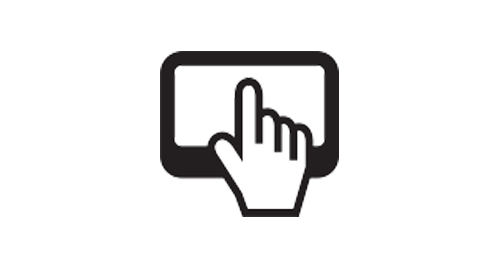 Feature Requests
What feature can we add to make your program even better? We want to hear from you so send us a request.
Testimonials
We use StatsDrone to keep track of over 400 affiliate programs we work with. The app helps us identify our top performing programs based many KPIs.