StatsDrone is a Canadian company based in Montreal in the province of Quebec in Canada. We are a remote company with team members all over Americas and Europe. We have been building tools for affiliate marketers for years and are proud to share them with the world. Check our careers page for new jobs as we are growing!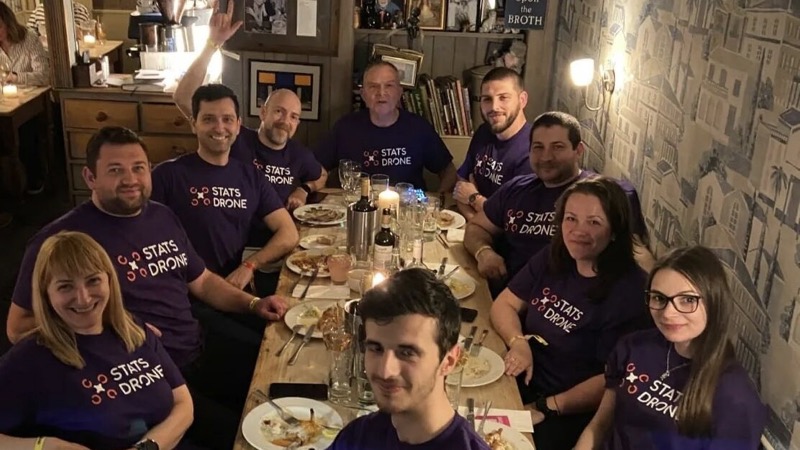 Meet the founders
John Wright
John has a long history working in affiliate marketing and iGaming. He graduated from the University of Toronto with a degree in mechanical engineering focusing on robotics and AI. He has run affiliate programs, built affiliate sites, done SEO consulting and UX/UI design. He is the chief data scientist at StatsDrone and he views the affiliate marketing world through an engineering lens.
Darrell Helyar
Darrell is the chief operating officer (COO) and has an extensive background in trade marketing and in systems organization. He brings his rich corporate background to a startup helping with organizational efficiency and human resources management.
Meet the management
Radoslav Stoyanov
Radoslav is the team's chief technology officer (CTO) and has been working alongside John for since 2015. He manages all the developers and is also an enthusiastic data focused programmer. He builds products in record time and sets the tone for the rest of the team.
Want to join our team? Follow us on social media and check the careers page for new job postings.