WORKS WITH YOUR TOP AFFILIATE PARTNERS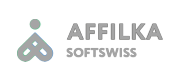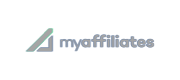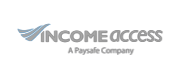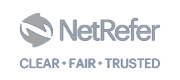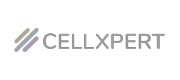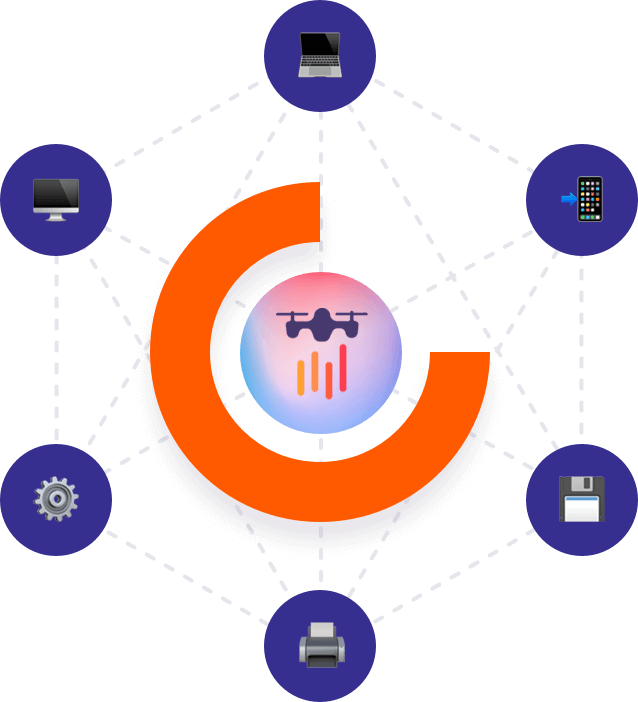 Our Features
Coming soon: your self hosted dedicated server to safely store your data!
Your data is safely and securely stored on the cloud.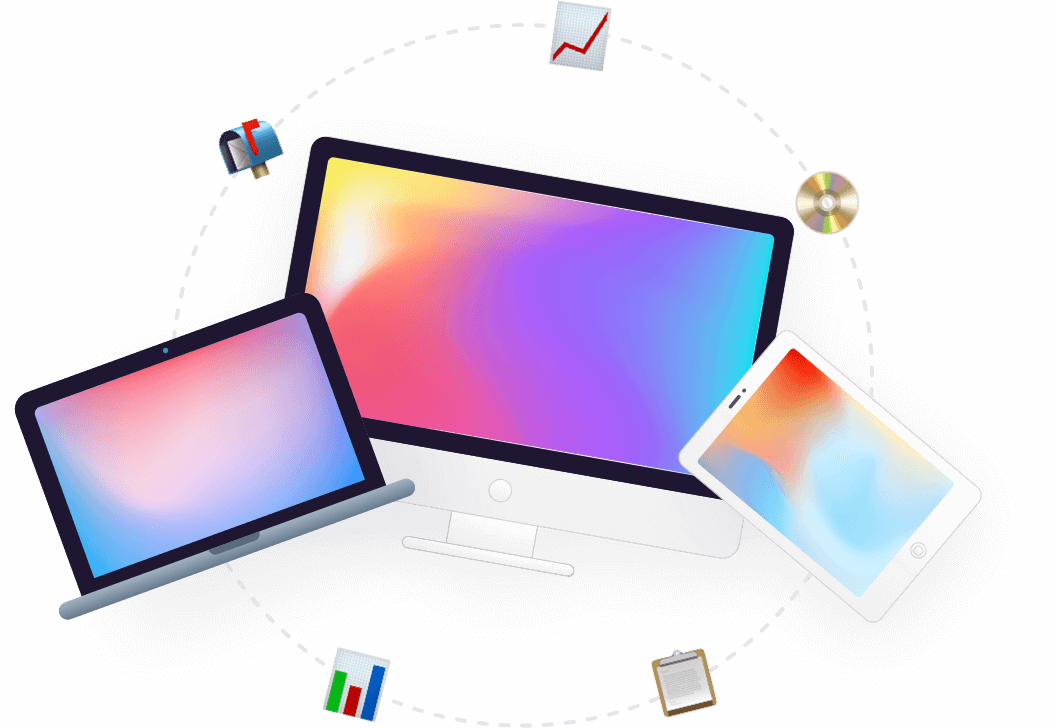 Our Features
24/7 Access
Designed to work on all modern desktops, laptops, and mobile devices, StatsDrone is available to you anytime, anywhere in the cloud.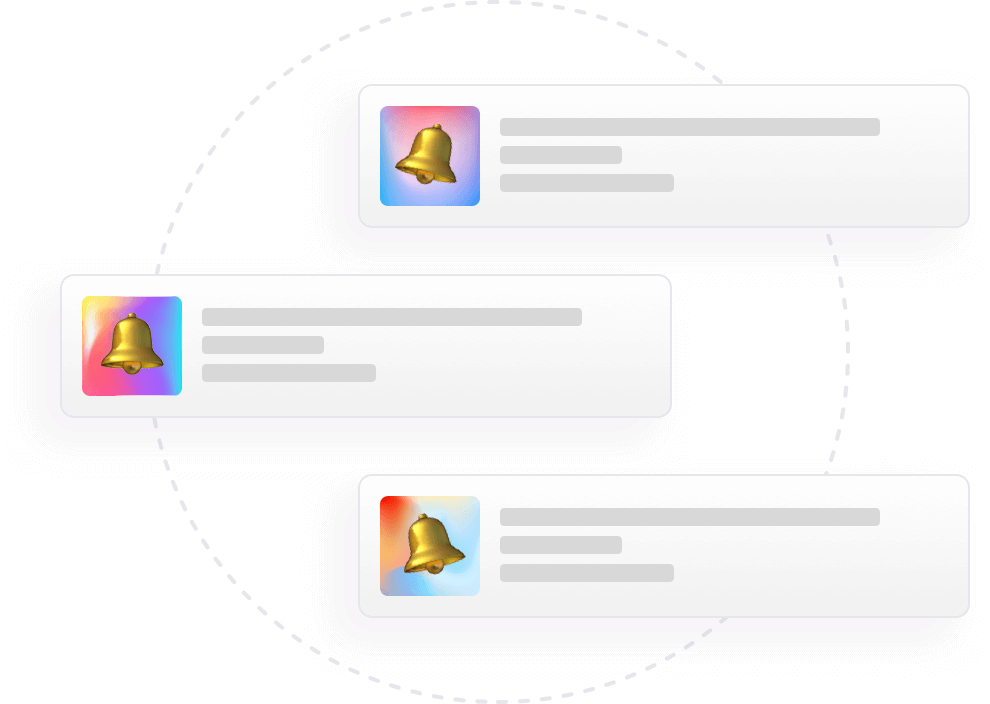 Our Features
Get Notifications & Advanced Features
With new features coming every month, we know you'll love our instant email alerts and super fast program syncronisation.
Testimonials

Spending 20-30 minutes going through the 100+ affiliate programs I'm a member of each day, or visiting the StatsDrone app and having all that data in front of me within a minute or two? It's a no-brainer; huge timesaver!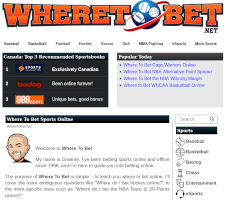 The app saves me a ton of time in checking stats, helps me find money owed and gives me historical data.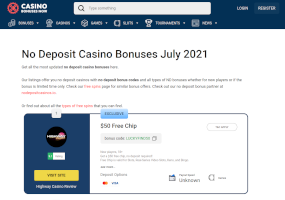 Frequently Asked Questions
Contact us here to get your question answered.
Our starter plan is $29 USD/month and you get a 30 day free trial. We are working on other pricing tiers and extra features and functionality which is to be determined
At the moment your data is stored safely and securely on our servers. We are working on a service where you can self-host your data in Q3 or Q4 of 2021. Your data is encrypted and only accessible by you. You can download your data at any point in time.
We support over 500 gambling affiliate programs and intend to add more. If you work with a program that is not listed in our app then please make a request to have that program added.
At the moment no but once we have our tiers setup there will be some restrictions on the freemium version.