Software:
Proprietary



Year founded: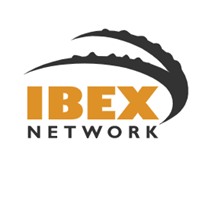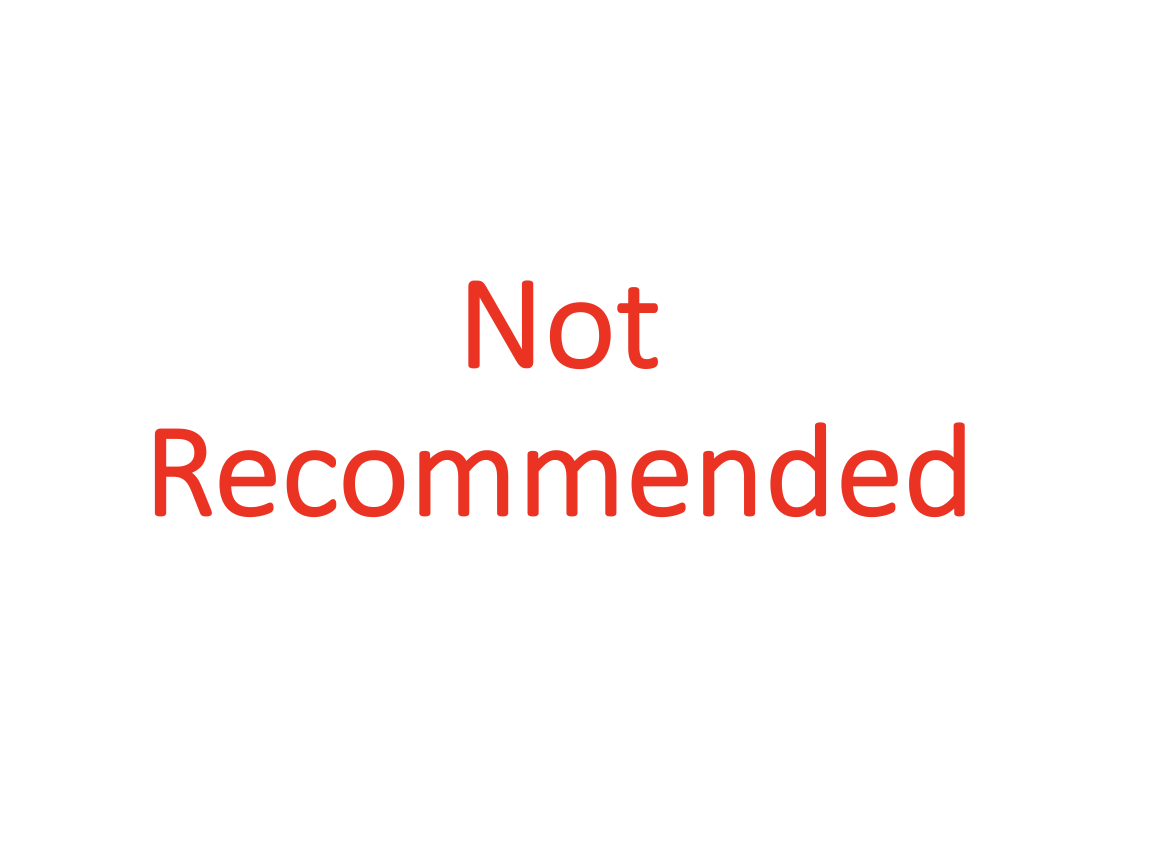 Website preview
iBex Network Review
Data Points
Payment frequency:

Monthly

Stats update frequency:

Real Time

Minimum activity quota:

No
Pros & Cons

Low minimum threshold

Admin fees may apply

CPA plans available

Extremely poor commication

High commission rates
Editor Review
iBex Network is NOT recommended. This program's account managers will not respond to communication. Due to this we are unable to add and support this program in StatsDrone App.
There are many other great programs to work with available on StatsDrone.
**********************************************
Ibex Network is an affiliate program that offers services to advertisers and publishers worldwide. Its main focus is on the promotion of major e-gaming brands and other related products.
This company has a wide range of advertisers for all the Geos anyone can imagine. Their team of account managers has over 10 years of affiliate experience, so they know the affiliate marketing business very well.
Ibex Network is specialized in the gaming vertical; therefore, the brands of this sector are carefully selected. The company only offers brands that it truly believes in. All brands are tested with internal network traffic to guarantee publishers the best possible conversions and ensure players the best possible online gaming experience.
Furthermore, the network has a product team that continuously researches the market and ensures that the welcome packages for new users are state-of-the-art and market leaders, allowing affiliates to promote the most attractive recruitment campaigns.
The main advantages of working with Ibex Network can be summarized as attractive and high commission rates, best-converting products in the industry, innovative technology, personalized service, professional designers, timely payments, multiple payment methods, qualified staff, and technical support.
In addition, Ibex Network provides affiliates with tailor-made and flexible tracking solutions for their traffic and the best converting marketing tools for each specific affiliate. Publishers can track their performance and revenue through detailed statistics. As well, the tracking software is easy to implement, and the reporting system is top-notch for both desktop and mobile, allowing for real-time traffic and conversion analysis.
Another perk of Ibex Network is that Its advertisers have experience in their markets, offering customers a truly localized and entertaining gaming experience along with innovative rewards, allowing affiliates to promote the most profitable brands.
In short, this network is a no-strings-attached trade association that includes a hardworking team that understands and values the business of publishers and advertisers, while recognizing their potential and the need to increase revenues quickly.
In terms of the commission model, Ibex Network offers its partners flexible business models to generate immediate income. It works on a one-time payment for a depositing player (Cost Per Acquisition). However, the operator is flexible and open to other possible revenue structures, which may be more suitable for the affiliate's business.
Brands
Ibex Network offers a platform of digital advertising solutions for e-gaming companies. It manages leading iGaming brands handpicked by its strategy team. This results in all Ibex Network advertisers being leading brands in their countries and categories, ensuring immediate and consistent revenue streams.
Commission Details
The Ibex Network's commission model is Cost Per Acquisition (CPA). The operator will pay the affiliate a fee for each player who accesses the program's website via the affiliate's link. However, applicants may discuss with Ibex Network other possible earning structures that they consider most suitable for their traffic.
Payment Details
Fees will be paid monthly. But it depends on whether Ibex Network has received such funds from Clients.
There is a minimum payment threshold of €100. Any fees below this amount will carry over to the following month and will continue to accrue monthly until €100 is reached.
Contact
For more information, you can try to contact an Affiliate Manager at [email protected].