Software:
Raventrack



Year founded: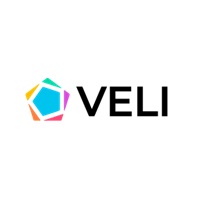 Revenue Share
25% - 40%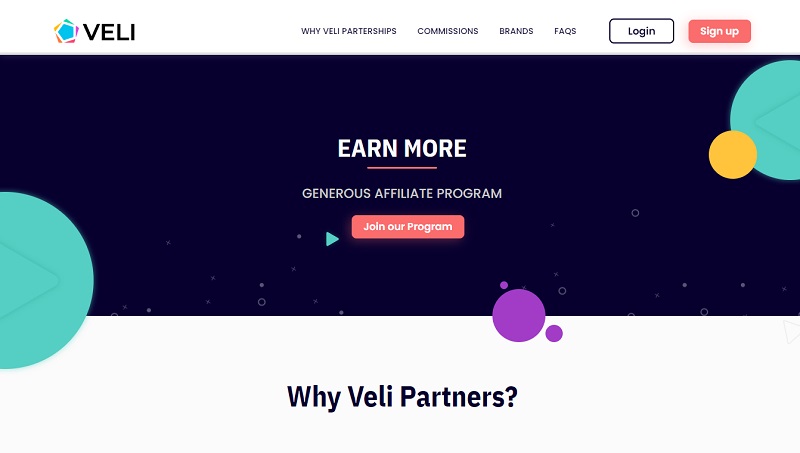 Website preview
Veli Partners Review
Data Points
Payment frequency:

Monthly

Minimum activity quota:

No
Pros & Cons

Low minimum threshold

Admin fees may apply

CPA plans

No negative carry over
Editor Review
Veli Partners is the official affiliate program for Spilleboden Casino, Casino999 and Paridirect Casino.which are licensed online casinos that provide the players around the world with compelling betting options, which include: slots, live casino games, jackpot games and sports bets.
This is a generous affiliate platform that offers performance-based commission plans so that all the registered marketers are given the chance to generate extra income righteously. The standard commission structure has multiple tiers available. They range from 25% up to 40% on revenue shares per month.
The partners do not have to worry about their negative figures on this affiliate program, for they are wiped clean at the beginning of every month. On top of that, CPA deals can be negotiated on Veli Partners.
The promoters interested in this type of model can speak to their respective account managers at any time and inquire about them. On the downside, no sub-affiliation scheme is active on Veli Partners at the time of the making of this review.
Additionally, these betting platforms are accessible from all devices so that the users can wager on their favorite games and sports from any place at any moment.
Commissions Details
Veli Partners has a performance-based standard commission structure available to the registered marketers. The model has multiple tiers that reward the partners according to the number of first-time depositors that they bring to the brands on a monthly basis. The complete scheme goes as follows:
From 0 to 10 first-time depositors = 25% on revenue shares
From 11 to 30 first-time depositors = 30% on revenue shares
From 31 to 50 first-time depositors = 35% on revenue shares
From 51 or more first-time depositors = 40% on revenue shares
Carry over policy
This revenue shares plan does not carry forward negative balances. As a result, all figures are brought down to zero when a new month starts. It is also worth mentioning that this affiliate program does not bundle commissions, and the marketer has the possibility to choose to sponsor only one of the casinos, or several of them at the same time.
CPA
Veli Partners provides the promoters with the chance to have a CPA deal active on their accounts. These plans must be requested personally by the affiliates. The requests can be sent via email or the contact form at any desired moment. The CPA models are granted to the marketers depending on the quality of their traffic.
Sub Affiliates
Sub affiliate commissions are not stated in Veli Partners, however, feel free to request them to your account manager.
Game Types
Your referrals will have access to a wide selection of casino games and sports events on Spilleboden Casino, Casino999 and Paridirect Casino.
There are tons of classic casino games available in the brands including slot games, table games, card games such as Blackjack, Baccarat, Poker and other classic casino games that we all love to play.
In the sportsbooks area your players can place bets on the most thrilling sports such as Baseball, Horse Racing, Football, Basketball, and many more sports.
Jurisdiction
Spilleboden Casino and Casino999 are owned and operated by Infiton Limited and they are licensed and regulated by the Denmark Gaming Authority.
Paridirect Casino is owned and operated by WigWin S.A.R.L.U and it is licensed and regulated by the governments of Congo and Chad.
Excluded Countries
The brands do not accept the players that live in the countries where online gambling has been unauthorized by local laws.
Target Market
Spilleboden Casino, Casino999 and Paridirect Casino target the bettors that reside in Denmark and the African territories where online gambling has been deemed legal.
Languages
Spilleboden Casino and Casino999 can be displayed in English and Danish. On the other hand, Paridirect Casino can only be displayed in French.
Payment Details
Veli Partners processes the withdrawals via Skrill, Neteller and Bank Wire Transfer. The minimum threshold for all the banking options is €50. The payouts are sent no later than the 20th day of every month.
Keep in mind that some admin fees may apply depending on your banking option and this affiliate program is powered by the Raventrack software, so you should have no problems with your affiliate dashboard.