Competition in the iGaming Industry - 2023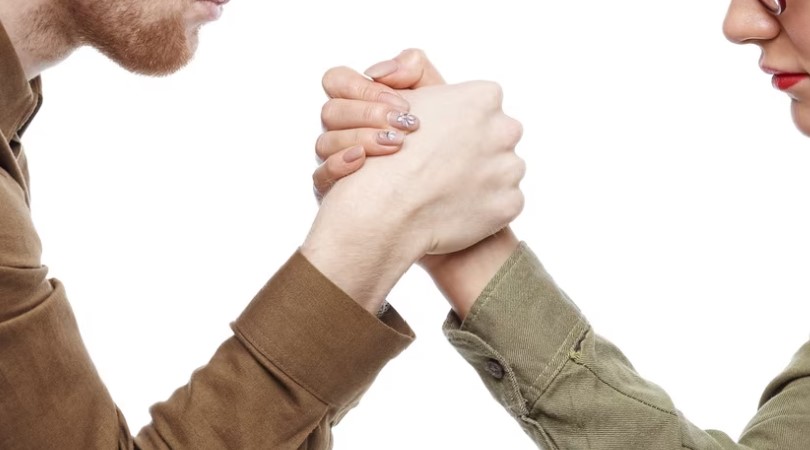 Competition within the iGaming industry is increasing over the years as more and more operators become interested in this market.
Operators need to look for something that makes them stand out from the competition, so it is essential to keep up to date with the latest technological advances in the iGaming industry.
In this article, it will be discussed how technology has advanced in recent years and what operators need to do to keep up with their competitors.
Challenges presented by the increase in competition
Competition in the iGaming sector is increasing, largely due to the number of operators entering the market. This is a challenge for established operators, who have to focus on staying ahead of their competitors by offering different products and keeping abreast of industry trends.
Operators need to know their strengths and weaknesses and develop a strategic plan to create a competitive advantage. This could include unique services that customers cannot find anywhere else, or focusing on customer service and creating an engaging user experience.
How can operators stand out from the competition?
The iGaming industry is highly competitive and new operators are always entering the market. Increased competition forces operators to stand out with unique products, services, and technology to keep pace with their competitors. However, some tips for operators are:
Keeping up with technology
To stay ahead of the competition in iGaming, operators must be able to effectively utilize the latest technologies and trends. Companies must stay on top of new technologies and innovations to ensure they can meet customer demands and preferences.
This includes the use of virtual reality (VR) gaming, artificial intelligence (AI) for advanced player analytics, and 3D gaming for immersive gaming experiences. In addition, the implementation of blockchain technology can help protect against fraud and money laundering in online gaming operations.
Focus on quality
Operators should focus on offering high-quality services using sophisticated security protocols and mechanisms to protect customer information and money.
In addition, they should ideally offer incentives through loyalty or VIP programs, as this helps keep customers engaged, attracts new players to the platforms, and at the same time provides operators with valuable data that they can use to improve their services.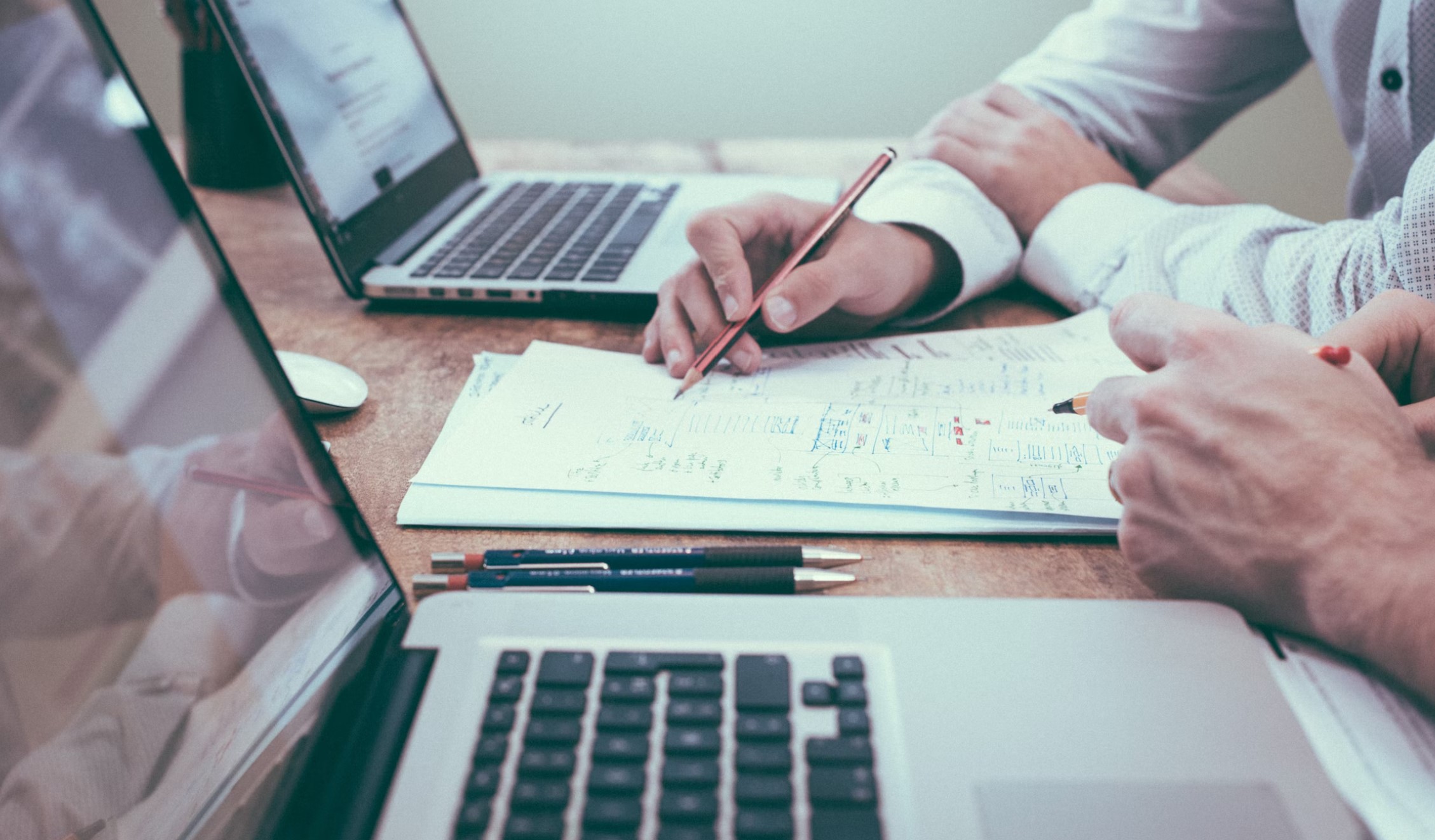 Offering different products and services
It will be key to offer something that is not already available in the market, whether it is a unique slot game or a new bonus offer. Players love innovation and it can help drive more traffic to your site.
One thing operators could do is make sure to look for game providers that offer unique titles, or work with new technologies to develop them, so that customers can enjoy games that are different and new to the market.
Focus on customer service
Today it is very important for operators to focus on customer service if they want to be competitive. Offering 24-hour player support is essential and customers like to feel valued and appreciated by an operator.
You should also look for automated services that offer quick responses and personalized messaging options that allow operators to connect directly with players.
Assess your strengths and weaknesses
To know if the strategy is working or not, the operator must first know what his strengths and weaknesses are so that he can further solidify his positive points and work on the negative ones.
One way to know these points, in addition to performing an analysis can be with the public and asking people what they like and what they don't like about your platform.
Overview
The iGaming industry is an ever-changing sector and operators, software developers and other stakeholders must keep up with the latest trends and advances in technology to remain competitive and ahead of the curve.
As competition increases in 2023, operators must look beyond the traditional and ensure that their offerings are unique, their products innovative and their services exceptional. Above all, creating an immersive experience for players is paramount to success.
In conclusion, operators must focus on developing new and exciting products, stay ahead of the competition by offering an unparalleled gaming experience and focus on the customer experience to ensure their success in the iGaming industry in 2023.