CRM Tools for Affiliates – Say Bye to Excel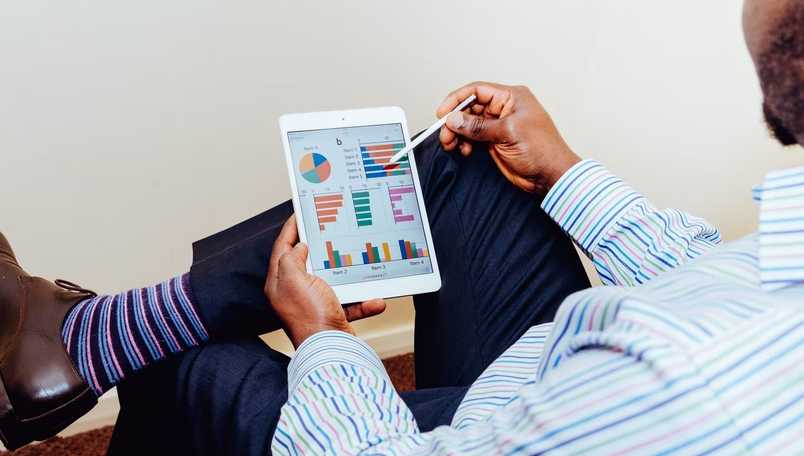 Right now, you may be using the traditional Excel template method to manage your customer relationships, but are you using the most efficient way to collect, analyze and manage business data, especially if you are looking to grow soon?
What are the disadvantages of Excel versus applications designed specifically for customer relationship management?
In this article, we explain what CRM software is, and we will compare its functions with those of Excel.
This, without even touching on the 3 Types of CRMs and which one suits you best.
CRM Strategy
CRM is an acronym for Customer Relationship Management. It is a powerful strategy that allows companies to establish personal connections with customers to identify their needs and requirements and provide personalized services.
This strategy is based on the thesis that placing the customer as the central figure has a direct impact on sales and revenue. It involves collecting customer data and analyzing the interaction history between seller and customer to provide better services.
The benefits are many and varied: market knowledge, customer understanding, loyalty, segmentation, retention, etc.
Additionally, having customer information more concentrated makes it easier for the business to keep track of all the touchpoints and interactions it has had with specific customers, leading to a shorter sales cycle, with a targeted customer experience, and above the average.
Excel, a traditional tool of business systems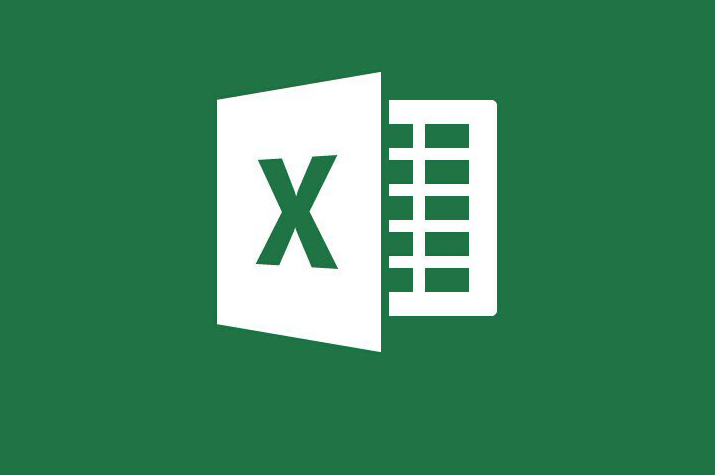 Excel is a tool that has become one of the most used computer programs in businesses of all kinds around the world.
Many companies use Excel to execute their sales, marketing, and customer service efforts, not just small start-ups, but also some with a track record of many years.
This is because Excel makes it possible to easily edit data, create useful models, and produce reports without extensive training or experience.
What are the Advantages of Excel?
Many companies use an Excel template to manage customer relationships because of the advantages below:
Simple, flexible, and easy-to-use interface.
It is inexpensive to implement, it does not generate an additional cost beyond the contracting of the Microsoft Office Package.
Most employees are fluent in Excel at the user level.
The difficulty of implementation is low since it is installed on the computers.
What are the Disadvantages of Excel?
Although spreadsheets can be linked to central data repositories, this is not typically done,as a result, data often ends up segmented in different places such as on people's laptops and emails.
It is not easy to use for collaborative working.
You cannot simultaneously access and work on the same file unless it is uploaded to the cloud.
Files that are saved locally are at risk of being lost or accidentally deleted.
It is also important to note that Excel cannot be connected to our management software or our online store. It's designed to get work done on-site, so it's time to think about CRM software that's interconnected with other tools, making the job of collecting, storing, analyzing, and managing business data more efficient than Excel.
What is a CRM Software?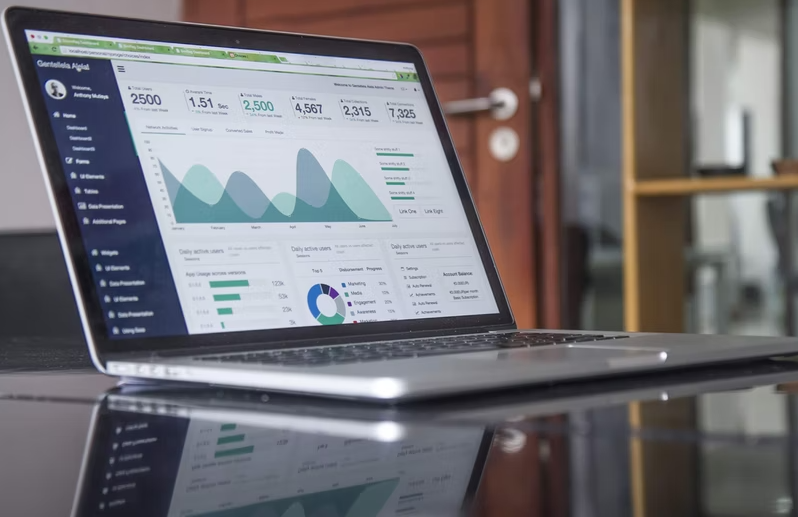 CRM software is a platform that collects information on customer relationship management in an organized way to facilitate business management and decision-making by the company.
It is a system that helps you get a more complete picture of leads, makes it easier to track interactions, track sales, and improve collaboration across multiple teams.
CRM vs. Excel
Here are the highlights of the CRM vs. Excel comparison:
| | |
| --- | --- |
| CRM | EXCEL |
| Single database. No risk of individuals setting up new databases without the correct permissions. | It lends itself to data duplication. |
| CRM performs automatic actions, for example, sending communications when a prospect/customer performs a particular action. | It does not allow the automation of those tasks. Sending communications and emails must be done manually. |
| It allows unlimited information on each customer account and contact, without prejudice to its use. | It is possible to include customer data, but this makes spreadsheets huge and cumbersome, making them difficult to use. |
| CRM saves up-to-date communications with the customer, allowing the flow of interaction to continue in the right direction. | Information and data are often scattered across multiple spreadsheets, making it difficult to know the history and previous communication with a prospect/customer. |
| Since multiple users can access and work from the same database at the same time, it improves collaboration between departments. | Multiple users can't access one Excel sheet at the same time unless it's uploaded on the cloud, making it hard to collaborate. |
| You can attach the files of each customer account. | Attachments such as photos or other supporting information cannot be added. |
| Allows the creation of workflows. All projects show their status. | There is no clear workflow. |
| It allows you to generate automated and updated reports whenever you need them. | The task of creating reports is time-consuming as it must be done manually. |
| CRM software is equipped with extensive built-in security features that ensure increased data security, providing more trust and ultimately contributing to greater customer loyalty. | The risk of information loss or leakage is quite high, especially if proper measures are not taken. |
| It allows the company to carry out effective marketing campaigns through the marketing tools integrated into the CRM software. | The volume of data that must be handled with Excel makes it difficult to carry out marketing campaigns. |
| An omnichannel CRM software uses all the channels that a company has: email, social networks, SMS to conduct marketing and sales actions more effectively. | Excel is not a communication and marketing tool. |
| It is easy to access information from mobile devices. | It is difficult to access information and get reports on mobile devices. |
| Automated statistics and fixed fields minimize the risk of making mistakes. | Excel is sensitive to formula change or data deletion due to user error. |

In conclusion, the comparison table tells us that CRM software has greater advantages than Excel in many aspects.
It is obvious that as your company grows and your relationships with your clients increase the Excel sheet begins to be insufficient.
The limitations of Excel used as a CRM can mean that your business strategies are not carefully aligned to increase customer satisfaction, which means missed opportunities, while a CRM software developed specifically for customer management ends up providing benefits that can be much more attractive.