5 Reasons Why Affiliates Should Use a Stats Tracker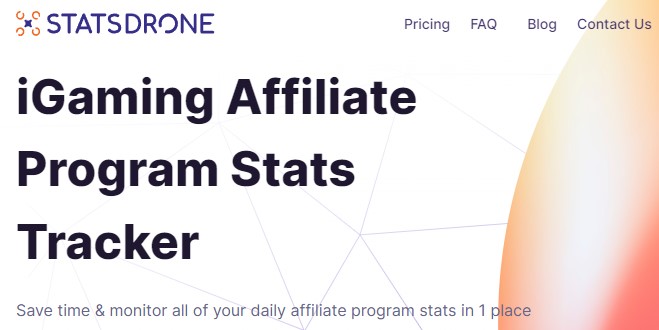 Why do you need a tool like the StatsDrone app? Great question.
Most affiliates don't even know you can use tools like the StatsDrone app to track and store your affiliate program data.
Many don't even know about any of the competitors that have been in the space for over a decade like Nifty Stats.
Unless you are one of those rare affiliates that only works with a single affiliate program, then you could probably do without an affiliate stats aggregator.
Most affiliate marketers work with 10 affiliate programs or more.
In some cases, you'll have affiliates that will literally be signed up to every program within their niche.
In the case of online gambling, there are well over 1000 iGaming affiliate programs in existence
There is a good chance that while you are reading this, a new program has launched today.
So let's get at the top 5 reasons why affiliates like you should consider using a stats tracking tool.
Saves you time
Historical data
Highlight trends & KPIs
Find money
Discover new affiliate programs
Saves you time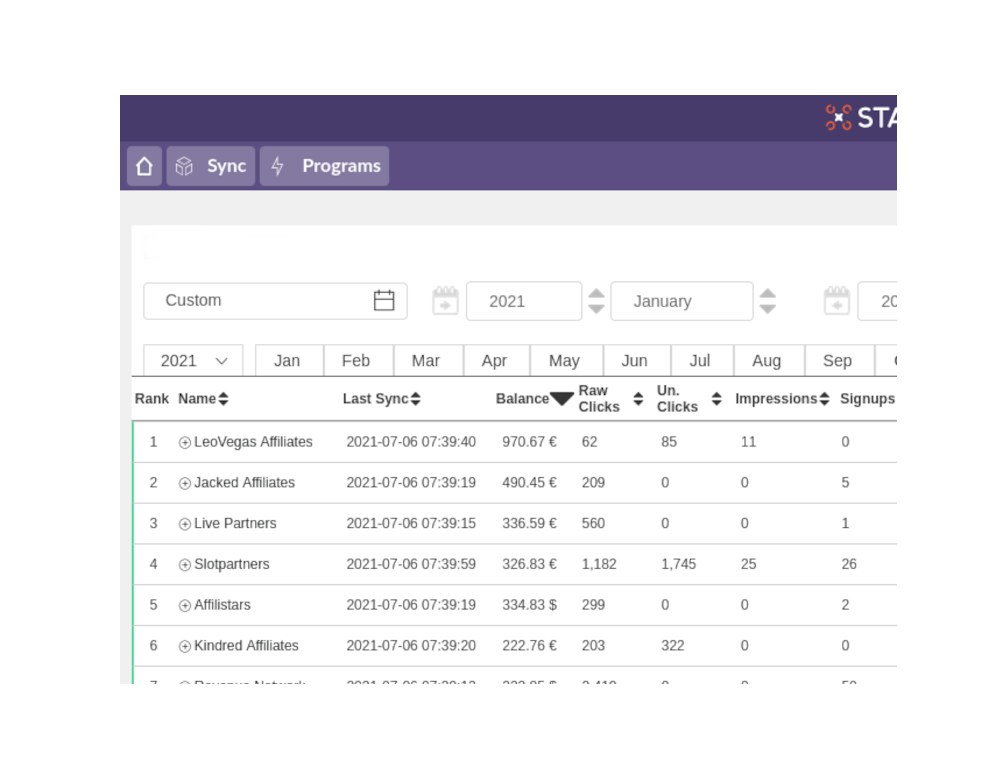 Checking your stats from an affiliate program can take a few minutes of your time per program. If you have 20 affiliate programs, that could turn into an hour.
Do that activity daily, and you're not talking about 30 hours a month on just checking stats. What makes it worse is to record your stats will probably take you even more time than just looking at your stats.
As you can see, the more programs you add, the more time it takes to have to log into your programs to check your stats.
Historical data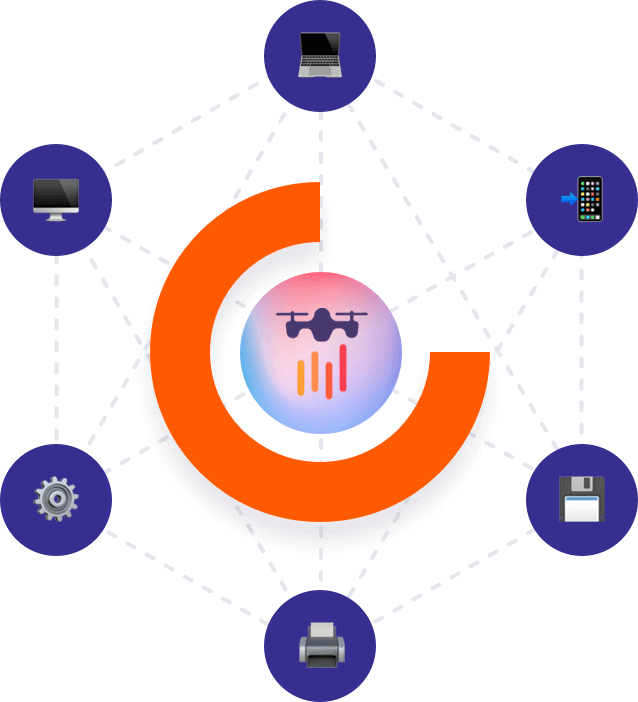 If an affiliate program goes out of business tomorrow, and you don't have a copy of your data, you've lost all historical reference of that program.
This can include payment history and years of your affiliate data. Some programs only give you the past 2 months of data and if you are not at least manually recording your data then you lose out when something happens to a program.
If there is anything you need to do in affiliate marketing, you absolutely must have your data, and you must store it before you lose it.
Highlight trends & KPIs
The StatsDrone app helps to standardize and organize your affiliate program data, so you can quickly compare it against other affiliate programs.
The app helps you spot trends of which programs are performing better and deserve more of your traffic.
It is surprising to know how many affiliates operate without knowing which program gives them the best ROI for their traffic.
Many affiliates will focus on the largest amount earned but affiliates that focus on this number alone would be missing out on earning more money.
Don't be that affiliate that doesn't check your KPIs. A quick example:
Program A earns you $5000 on 10 FTDs and 1000 clicks.
Program B earns you $4000 on 2 FTDs and 500 clicks.
It should be obvious that in this scenario you should be sending more traffic to Program B.
If you simply double the number of clicks for Program B, you'll get only 4 FTDs but earn $8000 in commissions.
Discover unpaid commissions & balances
Some affiliate programs require you to send an invoice to get paid. Other programs are possibly not paying you because you have missing payment info in your profile.
Either way, our app can help discover unpaid balances in your accounts.
Discover new affiliate programs
We list and add in every affiliate program that exists. If you are looking for new affiliate programs to join, we'll have a comprehensive list with many filters to find your next marketing partner.
New programs are an opportunity to refer that next player first.
For well established companies, they perhaps don't need your affiliate traffic as much as they have already acquired a large number of players over the years.
When a new affiliate program comes around, this is your chance to get that next referral of the same player.
It goes without saying you should be savvy in your review process to ensure you are working with a quality program, as not all new programs are worth promoting.