Affiliate growth for 2023 - Plus stats for nerds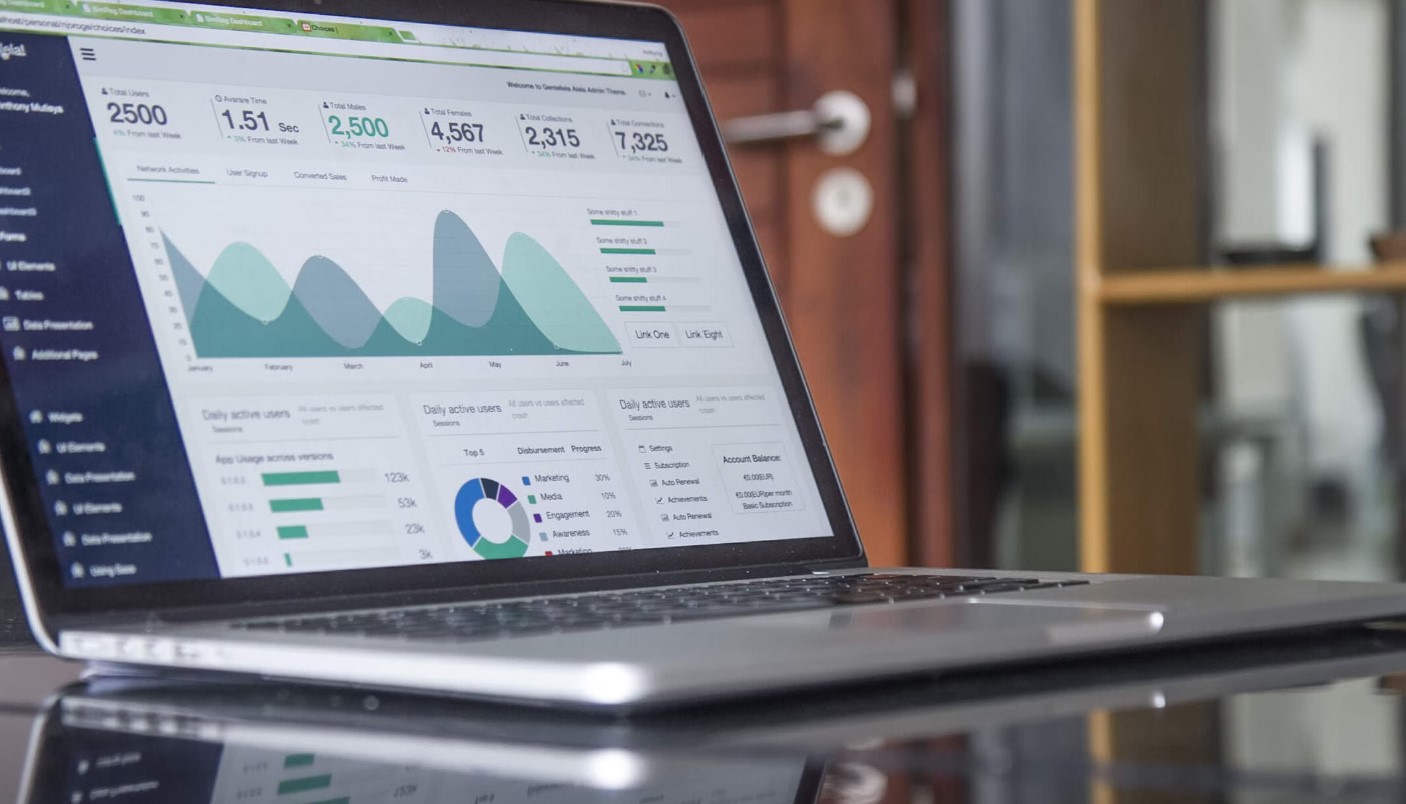 Affiliate marketing is the runner-up way of promoting a brand, product, or service and getting extra income.
Of course, thanks to social media platforms, this practice has become widespread for affiliates and more profitable for brands within many niches.
According to "Demand Sage", affiliate marketing represents up to 25% of online sales for some of the biggest brands worldwide. They also mention that at least 80% of the brands have some affiliate program active.
Of course, this increase in interest and revenue started back in 2020 with the bump in reliance on online services for almost anything at that time.
For example, in 2019, affiliate marketing worldwide generated a total of $6.4 billion; in 2020, there was a slight increase to $6.8 billion, but it came with an insane rise in global investments for affiliate marketing of 65%.
By 2021, the affiliate market worldwide was worth $7.4 billion. Every year since then, the global market has experienced a constant growth of 10%.
Even if the current situation could be better for all kinds of affiliate marketing, there's still a closure projection of 12 billion dollars for 2022.
Overall, all industries are looking forward to 2023 with bright eyes.
Since 2017, there has been a 300% increase in interest in affiliate marketing. Nowadays, this sector is responsible for 16% of all internet orders; for advertisers, this translates to generating up to 30% of all sales via affiliate programs.
Finally, it is notable that the United States is the leading country since it holds 39% of the global affiliate marketing, followed by the United Kingdom with 15% and Germany with 11%.
Impact of affiliate marketing in the iGaming industry from 2020 to 2022
Since 2020 affiliate marketing has constantly increased in fame, up until how it is today; of course, the market was slow but rocked steady growth, and the prediction is to continue that way; however, since 2020, the boom of affiliate marketing and the iGaming industry, accompanied by other factors, made them grow almost in an unexpected way.
As we have mentioned, 2020 saw a slight jump in numbers (the market only grew 4 billion dollars from 2019 to 2020), but it did see an increase in interest from the general public and investors.
Something interesting happened in the United States; until then, online gambling was banned in all states, but new legislation allowed every state to decide its legislation regarding online gambling.
Connecticut, Delaware, Michigan, New Jersey, Pennsylvania, and West Virginia opened their doors to online gambling and affiliate marketing.
Now, the estimate for the end of 2022 is about 7 billion dollars for the United States alone (and with only six states where it's a legal practice).
In Europe, there's little difference. The estimate for the end of 2022 is 30 billion dollars. Of course, its success, in this case, comes from recent technologies, like cryptocurrency payments and virtual reality, accompanied by easy access to online games via mobile devices, which account for 50% of affiliate-related traffic.
Each leading country in Europe has its regulations regarding online gambling and affiliate marketing, respectively, making it more competitive in comparison with US, Asian, Latin American, and African markets.
For example, UK online gambling size is around 15 billion despite being one of the most legally strict markets since it is also flexible regarding affiliate marketing.
On the other hand, France and Germany are growing markets with an estimated $5.6 billion and an expected $3 billion for the latter in 2024, respectively.
Also, Spain alone made $207 million in the first three months of 2022. In this country, laws and legislation favor online gambling (with the respective controls), and the development of this market has been relatively fast in the past years.
Latin American markets are on the rise since, now and then, more countries join the numerous countries that welcome online casinos and affiliate programs. Established gambling markets exist in countries like Argentina, Brazil, Chile, and Colombia.
Finally, Blogs and review sites are the leading channels for affiliate marketing, followed by social media.
2022: the year of stabilization of affiliate marketing
The past two years have been complex for every sector, industry, and market in the world, and this, of course, does not exclude affiliate marketing.
Since 2020 the growth in affiliate marketing has been fast and undeniable, and even if 2022 is not going as well as predicted, the general overview is still very positive in terms of investments, revenue, and growth.
According to "Demand Sage," 86% of publishers anticipate growth in their affiliate marketing revenue, or at least it will remain stable.
This indicates that, despite the significant fall in iGaming affiliate marketing, this is just an "adjustment of the market" since the big boom in 2020. It is just following its natural course until it stabilizes and continues steady growth in the following years.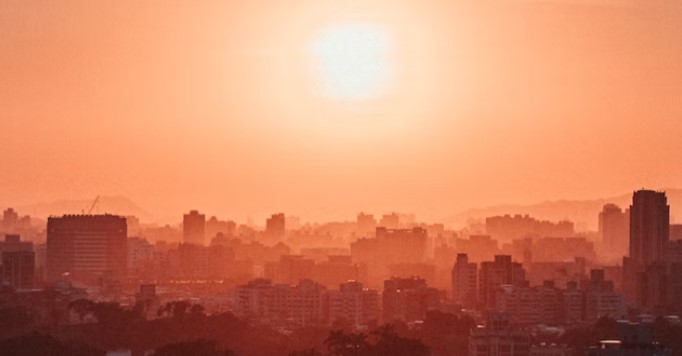 What to expect for 2023?
The future is very hopeful and bright for affiliates, iGaming, and the industry.
Of course, in iGaming, the average growth is expected as more and more online casinos (and affiliate programs) try to find a place in this enormous online gambling market.
Also, with the rise of new technologies, social media, and payment options, combined with ease of access and mobile optimizations, the future of online gambling, even if uncertain, looks very positive from every point of view.
Regardless of restrictions and regulations (whose only intention is to create safer places for both players and affiliates), the iGaming industry is growing significantly and will continue to do so in the future.
Additionally, affiliate marketing is such a success in promoting online casino brands that there's almost impossible to find an online casino that is not partnered or offers some affiliate program.
According to "Get Cake," affiliate marketing is used to engage with existing customers by 79% of the businesses (all industries). This means that affiliate marketing is not only about promoting, brand recognition, and discovery; it is also about engaging fidelity and retention, which are vital aspects to have in any successful business.
This, to the eyes of investors, represents a safe bet to place more capital into making favorable decisions towards accelerating the already fast growth of this market.
One of the biggest trends that could drastically affect the iGaming industry, and consequently, affiliate marketing, is "the metaverse".
Virtual reality was a big deal for online casinos that wanted to showcase a new experience to players looking for a more "realistic" play than they used to have in land-based casinos.
Even if the future and success of these technologies are uncertain, 2023 may be the year of the first metaverse online casinos backed up by well-established web2 companies.
We are still waiting to see the best of affiliate marketing and what it offers to the iGaming industry.