Increased Sanctions on Russia Cause Major Crypto Platforms to Block Users from Venezuela and Iran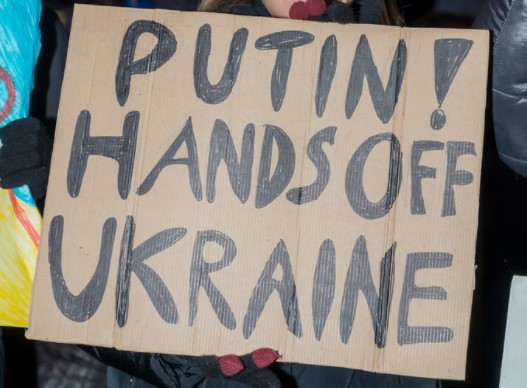 Since Russia's invasion of Ukraine, crypto exchanges such as Coinbase, Kraken, and Binance have come under intense scrutiny due to their potential as a financial mechanism that Russian investors can use to safeguard their assets.
Changpeng Zhao, CEO of Binance, the biggest crypto exchange, said in an interview on Bloomberg TV, "Binance follows sanctions rules very strictly. Whoever is on the sanctions list, they won't be able to use our platform, for whoever is not, they can".
But the pressure put on these major cryptocurrency brokers to restrict access to their platforms to Russian users and financial entities has also affected other significant participants in the crypto sector, who are also heeding government directives and addressing possible flaws in its sanctions' adaptation measures.
To prevent possible evasions of the economic sanctions imposed on Russia, several cryptocurrency exchange platforms took some measures that led to the blocking or cancellation of the trading accounts of Iranian and Venezuelan users.
For example, in the wake of new Russia sanctions, users of so-called decentralized finance apps and services in Iran and Venezuela could not access their digital assets on Thursday, March 3.
The Case of OpenSea and the Blocking of Iranian Users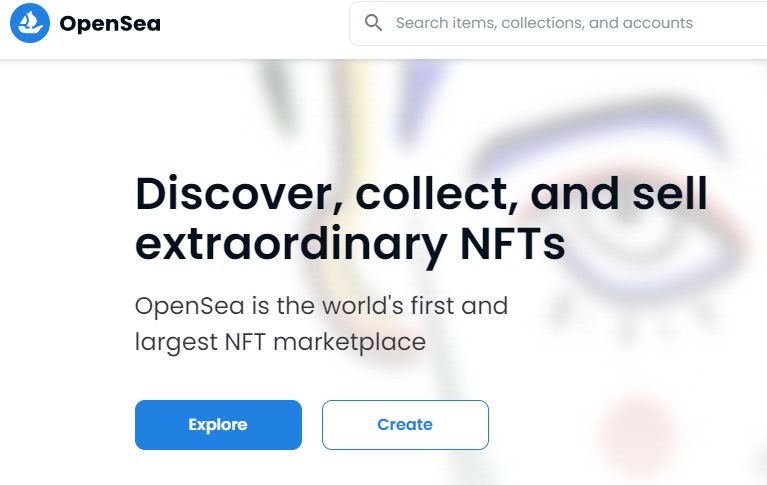 Not only cryptocurrency exchanges are impacted by international government mandates to restrict sanctioned individuals and entities.
For example, OpenSea, the world's largest NFT marketplace based in the United States, has also had to respond to the shift in focus to digital assets.
On March 3, OpenSea, which according to Forbes, hit $5 billion in January and recently had a valuation of $13.3 billion, deactivated or deleted the trading account of Iranian users according to various accounts from collectors and artists that have been unable to access the service.
This happened without warning or explanation, as expressed by numerous dissatisfied traders who took to Twitter to express their outrage at the surprise measures.
OpenSea Comments on the Issue
An OpenSea spokesperson confirmed that the platform blocks users from the sanctioned territories. In a statement to CoinDesk, the market representative said: "OpenSea prohibits individuals and areas on the United States' sanctions list from accessing our services, including purchasing, selling, or transfer of NFTs on OpenSea."
The spokesman added: "We have a zero-tolerance policy for sanctioned individuals or entities, as well as those residing in sanctioned nations," This means an 'Error 404' for Iranian users of OpenSea when trying to access their accounts.
Ethereum's Infura Accidentally Blocks Venezuela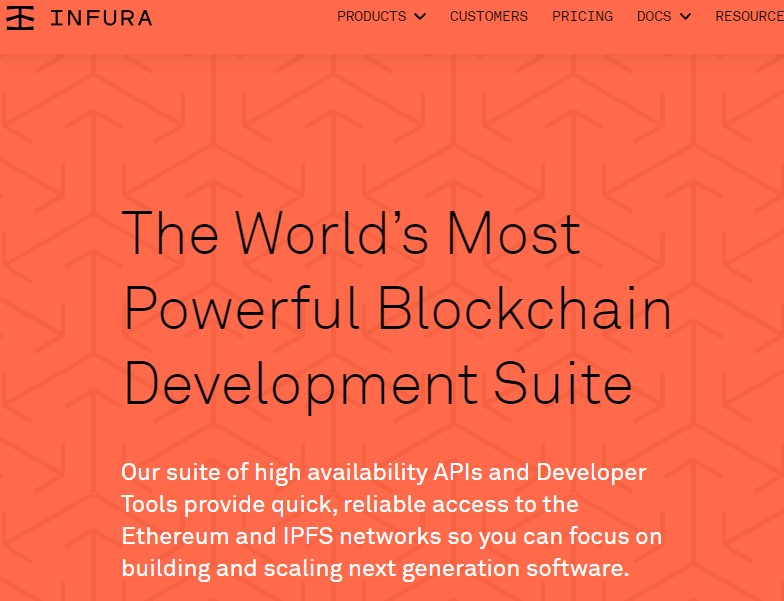 Venezuela also suffered restrictions. On the same day, March 3, many Venezuelan users of two major ConsenSys software products, MetaMask and Infura, reported that they did not have access to the Ethereum network and that their wallets had been blocked.
This action had a ripple effect for users of the MetaMask wallet, which defaults to Infura.
The Infura development tool, which helps create decentralized applications such as trading platforms and games, blocked access in Venezuela and thus also disabled access to the Ethereum MetaMask wallet, one of the most popular wallets and interface design tools among users.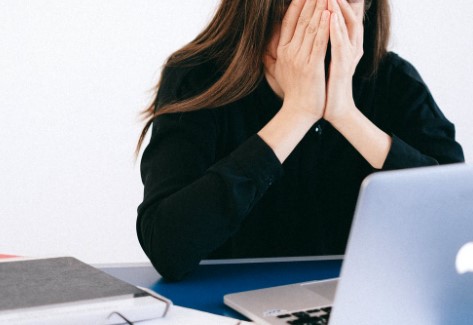 Infura, which hosts Ethereum nodes and operates the blockchain infrastructure on behalf of the companies, says the outage wasn't intended for Venezuelan users but rather was the result of aggregating IP addresses from two separatist regions in Ukraine: Donetsk and Luhansk.
In a blog post, MetaMask indirectly acknowledged the restrictions, emphasizing that users from specific sanctioned jurisdictions may receive error messages when trying to access the wallet.
However, the blog post does not explicitly mention Venezuela, messages circulated on social networks suggesting that the measures are aimed at people in that country.
In subsequent tweets, Infura noted that the Venezuela outage was caused because the blockchain infrastructure MetaMask is built on "mistakenly configured the settings more broadly than they needed to be." Configurations that were made as part of the sanction's compliance program.
A spokesperson for ConsenSys, an American Ethereum-focused investment fund and development studio, owner of Infura and MetaMask, told Decrypt following an article published on the topic:
"Infura closely monitors changes to US sanctions programs announced by the Office of Foreign Assets Control and narrowly tailors its internal controls to comply with the law". Also, "Infura's compliance with the law is required and does not necessarily reflect the service's views on any public policy issue", the spokesman said.
Although the MetaMask service was restored in Venezuela, it is likely that the measures were not applied by chance.
Sanctions Coming from Multiple Angles
As everybody knows, the U.S., European Union, and other jurisdictions have implemented heavy sanctions against Russia after its large-scale invasion of Ukraine.
Regulators in the US, Europe, and worldwide are also investigating whether Russian government officials, oligarchs, and other actors may turn to cryptocurrencies to launder funds and move money out of the country.
Although the pressure seems to be focused on the significant cryptocurrency exchanges, there is a possibility that, circumstantially, it will be directed at other sanctioned states that have recently had a low profile, such as Iran, an enemy of the United States for more than 40 years (since the fall of the shah in 1979).
Or in addition, Venezuela who became a strong antagonist of the US during the presidency of Hugo Chávez (1999-2013) — who openly sought international support from both Russia and Iran — as well as his successor, Nicolás Maduro, has maintained a similar level of opposition to the U.S., and it is worth noting that the U.S. does not even recognize Maduro as the country's legitimate president.
Additionally, the Venezuelan government and banking sector have long been receiving U.S. sanctions, although individual Venezuelans are not targeted.
Furthermore, US sanctions apply to companies doing business in the US, including ConsenSys and its products, to ensure that no assets can reach prohibited governments, companies, or individuals. This suggests that cryptocurrency transactions by private individuals should not be directly affected, as the sanctions are intended to be specific.
Thus, Infura's accidental blocking of Venezuelan users has raised suspicions that ConsenSys restricted access to neutrals to comply with international government directives.