Bet365 and Parimatch Exit the Russian Market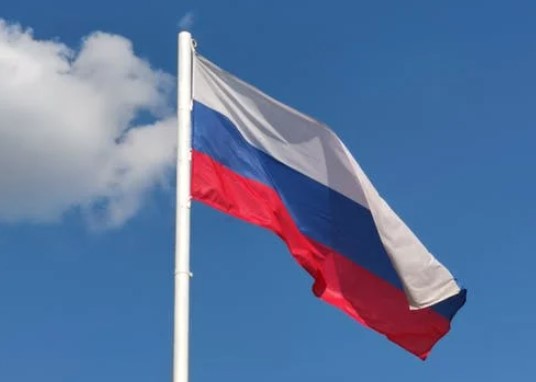 On March 3rd, Parimatch Tech, an Ukraine-based gaming developer, announced its exit from Russian territory amidst the conflict that has arisen between the two nations in the last few weeks.
The brand was initially established in 1994, providing the gaming industry with leading software that has led to the fast-growing development of the iGaming industry. The company entered the Russian market by making an agreement with Betring LLC.
The mentioned agreement was terminated earlier this month; all procedures have already been finished, so, officially, Parimatch Tech is no longer offering operations within Russian territory.
And there is a possibility that other gaming operators will do the same.
Parimatch will donate money to Ukraine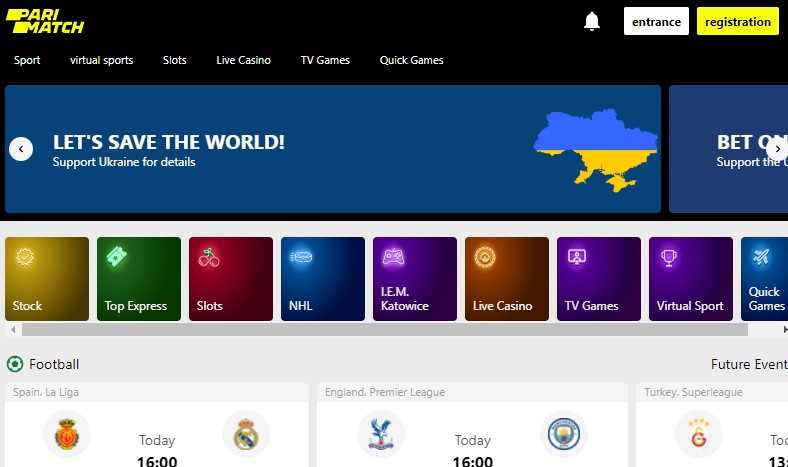 In addition to that, Parimatch Tech was the donor of $1 million to the Ukrainian nation amidst the current economic turmoil that the country is going through, showing how involved this well-established gaming company is when it comes to supporting the nation that gave it life back in 1994 and still works as one of its bases of operations (however their official headquarters are now located in Cyprus).
According to Parimatch Tech, it is not sure whether it will begin to offer its services within the Russian market in the future. It will all depend on the outcome of the current situation.
It must also be mentioned that Parimatch Tech clarified that it will still be looking to hire Ukrainian citizens that reside within the territory as if nothing has happened. Furthermore, it also mentioned that its operations within Kyiv will not cease and will do its best to function as usual in the Ukrainian capital city.
Bet365 has joined the cause as well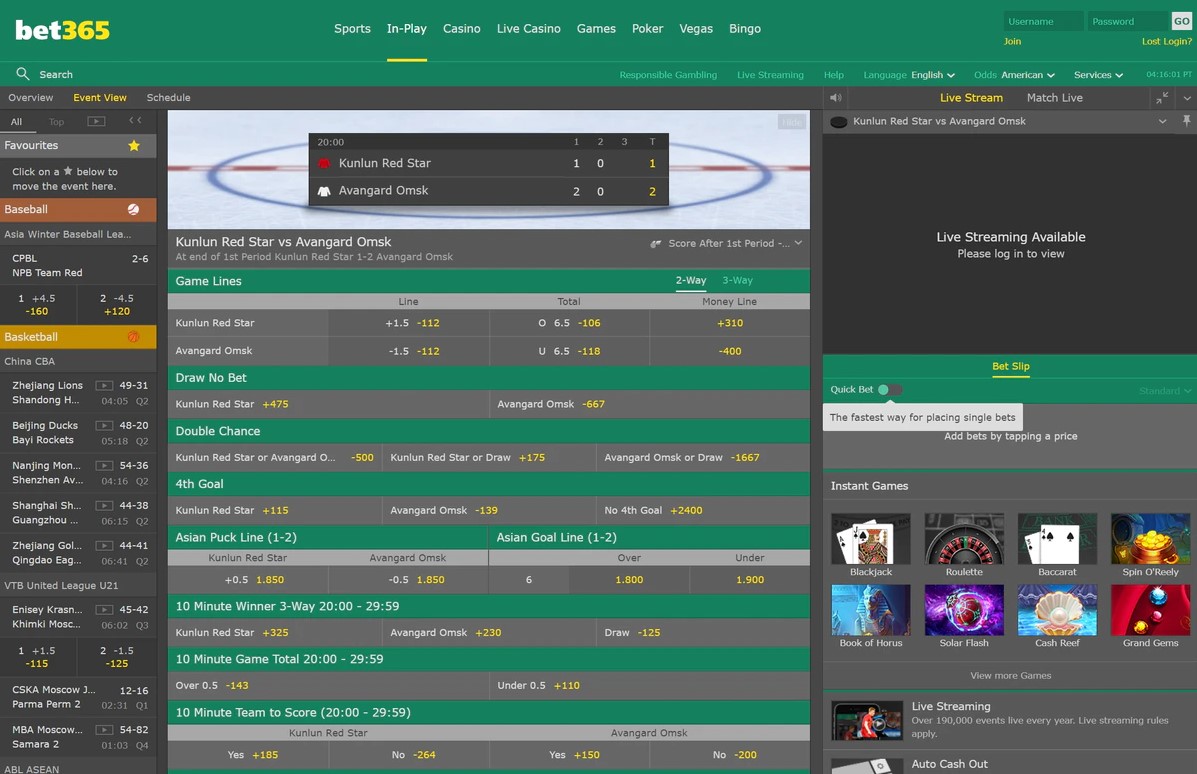 Bet365, one of the largest iGaming brands across all the continents, also announced its departure from the Russian territory.
The brand has been dedicated to expanding its reach since it opened back in the early 2000s.
However, the recent sanctions against the ex-soviet nation and the ever-growing avoidance of businesses from cooperating with any brand within its territory motivated this well-known gaming brand to make this vital decision at the beginning of March.
Bet365 exits the Russian market as well
In addition to that, Bet365 made it public that no new accounts from residents in Russia are being accepted. The players that had already made their accounts have until March 15th to withdraw all of their earnings. Bet365 will hold any profits not withdrawn by that date; no exceptions are allowed.
Bet365 also let all of its affiliates know that they must stop directing traffic from Russia to its brand, encouraging them to start promoting the brand in other markets since the Russian territory is now considered a restricted territory.
The partners were told to do so as soon as possible so that their commission earnings do not lower abruptly in the following months.
Bet365 ceasing operations in the country was a total surprise
As mentioned earlier, Bet365 has been focused on making its name grow in all continents since the moment it was established. So naturally, therefore, it came off as a massive surprise for the iGaming industry when this gaming giant decided to leave the Russian market all of a sudden.
The great surprise from most experts within the iGaming industry is that Bet365 had entered Russian territory just a couple of years ago.
It was possible thanks to a deal made between Bet365 and Golden Bet. The deal was supposed to be in place for many years. Nonetheless, given the recent events, Bet365 preferred to cut ties with the Russian market as quickly as it could be.
Bet365 did not offer explicit reasons why it left the Russian territory so suddenly, but of course, many pundits and gaming enthusiasts have already drawn their conclusions. It is still unknown whether the deal with Golden Bet was put on hold or it was indeed terminated permanently.
Other gaming brands are leaving the Russian territory as well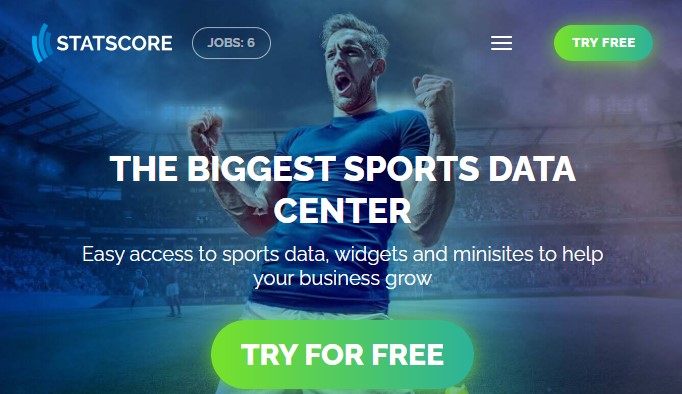 Bet365 and Parimatch Tech are not the only iGaming companies that have decided to cease their operations in Russian territory; many others are starting to do so due to the recent events.
Such is the case of Statscore, a reliable and global sports data provider that has offered its services to many top-notch brands in all the different continents in which online gambling is legal.
The data provider announced that it would no longer offer sports stats and updates related to any league or tournament within Russia and Belarus.
Statscore offered a statement on social media letting all of its partners know the real reasons as to why this Poland-based stats provider decided to leave the Soviet territory. The statement is short and straight to the point. It can be found on the official Twitter account of Statscore.
Statscore works with BtoBet, FSB, Every Matrix, Boyle Sports, and other certified gaming brands. As of this moment, none of those companies mentioned earlier have decided to leave the Russian market. But, it is expected that most of them will do it in the following weeks.
Russian Market Future
It is assumed that most, if not all, foreign betting brands that offer their services within Russian borders will start ceasing their operations in the country during March.
The Russian territory may be left off with brands based within its limits only, forcing the players residing within the country to immigrate to any of them as soon as possible.
This is undoubtedly a heavy blow for the development of the gambling industry within Russia, considering that the nation is yet to permit gambling sites within its borders unless they are partnered up with a regulated company beforehand.
Undoubtedly, Russia has taken several steps backward regarding its growth within the iGaming industry. Therefore, it doesn't seem very easy to imagine it growing and becoming an important market in the industry in the future.