Are Live Casino Affiliate Programs Worth It?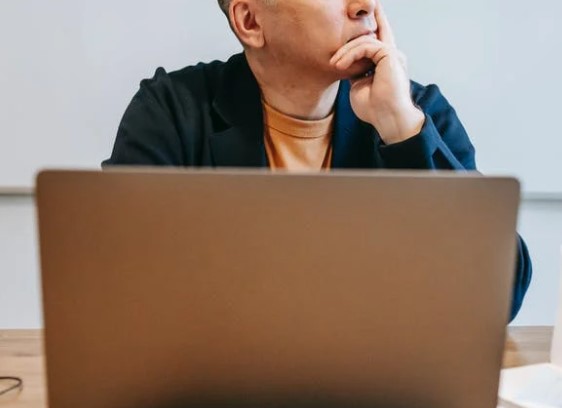 First, let's talk about what affiliates are. They are people who use their website, social network, blog or any kind of platform to lead their audience to the operator's website, in this case the live casino. Usually casino or live casino affiliates have experience as casino players and most of the time they are clients of the casino they are affiliated with, so they can give more real opinions on their platforms or stream live while betting or playing.
Now, affiliate programs are one of the most successful forms of marketing, because the reach of the live casino increases and at the same time the flow of customers, so that the operator's profits will increase.
Why should a live casino have an affiliate program?
As mentioned above, it is a successful way to attract the attention of potential customers, because affiliates are in charge of advertising about the platform, thus reaching a different or wider audience.
This type of marketing is reliable because the affiliate is usually an important person in the gambling world, thus being trusted and increasing search engine rankings.
What would the affiliate obtain?
Affiliates earn commissions, which will depend on the agreement made with the operator. Among the types of commissions are the following:
RevShare: This type of commission refers to a lifetime income, this means that the affiliate will obtain commissions for as long as the user is active on the platform, as long as they have registered with the affiliate's link.
CPL: Cost per lead is the type of payment where the affiliate receives revenue when a customer registers on the operator's site.
CPA: CPA refers to commission per action, where the affiliate and the operator agree on an action by which the affiliate will earn commissions, usually on the user's first deposit.
Hybrid: These commissions are a combination of RevShare with CPL or CPA, where the affiliate will profit in both ways.
You'll find structures such as this one in Affiliate Platforms for Live Casino games in places like gembet.games.
Pros and Cons of Live Casino Affiliates Programs?
Affiliate programs have a number of advantages and disadvantages that should be taken into consideration.
Advantages
Generates relevant traffic that converts into revenue.
Higher earnings.
Better positioning in search engines.
Easy tracking.
Disadvantages
If not handled well, affiliate commissions can mean a loss of money.
Overview: Is it worth it or not?
Before implementing this type of marketing in a live casino, the possible progress it will have over time, the advantages and disadvantages, as well as the benefits it would bring immediately, should be well evaluated.
However, it is one of the most effective ways to increase profits, user flow, and improve the casino's rating and reputation.
So, the verdict is that definitely the positives aspects of live casino affiliate programs significantly outweigh the negatives.