World Cup 2022 - The perfect opportunity for affiliates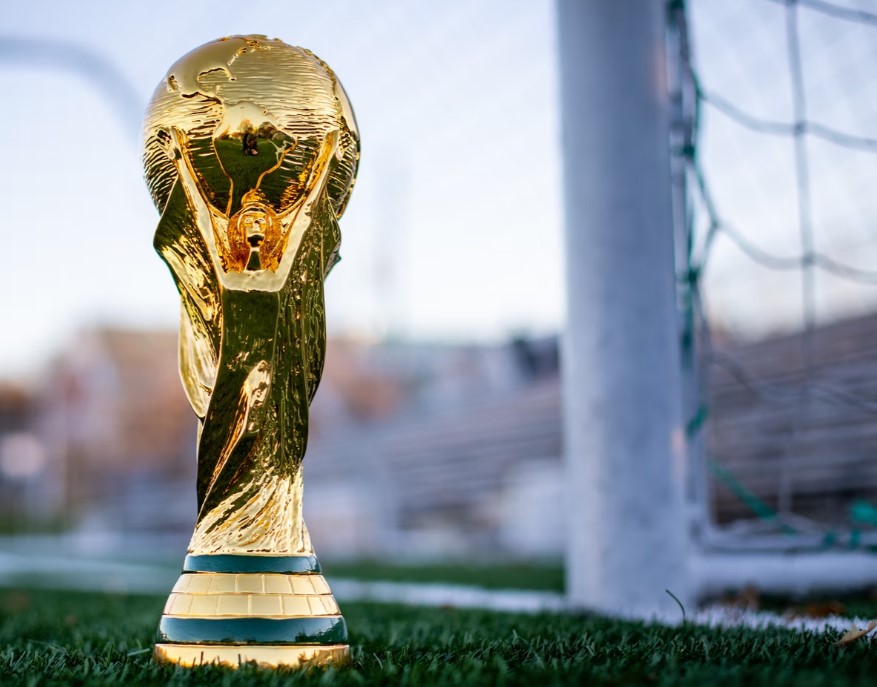 The 2022 World Cup will start in November 2022, and it is one of the best opportunities for casino & sportsbook affiliate programs.
As it is well known, the soccer world cup is held every 4 years, being one of the most significant and important events worldwide, which can be quite profitable for affiliates.
In this article, we will talk about how to take advantage of such big sporting events as the World Cup, also about why it is the best time to focus on betting and more.
It is important to mention that in this article, we will specifically talk about sports betting affiliate programs.
Why is the World Cup a great opportunity for sports betting?
It is important to mention that a sporting event as big as this one attracts the attention of many fans from different parts of the world, of which there is a large percentage who place bets on their favorite teams based on results, previous matches and more. This can be synonymous with a great benefit for sports betting affiliate programs. In this section, we will talk about what characteristics make this event so special.
The World Cup occurs every 4 years, making the event something expected and unique.
This sporting event occurs every four years, making it one of the most expected tournaments by fans as well as bettors because it can generate a great amount of earnings.
While there are a wide variety of tournaments of all sports throughout the year, there is not one that is as big and majestic as the World Cup, making the performance of any sports betting marketing campaign skyrocket in terms of revenue generation. World Cup Betting for affiliates is the opportunity that most affiliates have been waiting for.
Consumer interest is usually high.
Soccer fans tend to be passionate, and likewise people belonging to the countries to participate create a certain emotional connection with their team.
Something that is known in the world of sports betting, is that when a person generates a certain connection with a team is usually less objective, therefore, is willing to spend more money on clothing or accessories allusive to that team, just as people get carried away when buying also do so with the best, making them make big bets in favor of their favorite team or the team of their country.
How to integrate World Cup content into the website? - Affiliates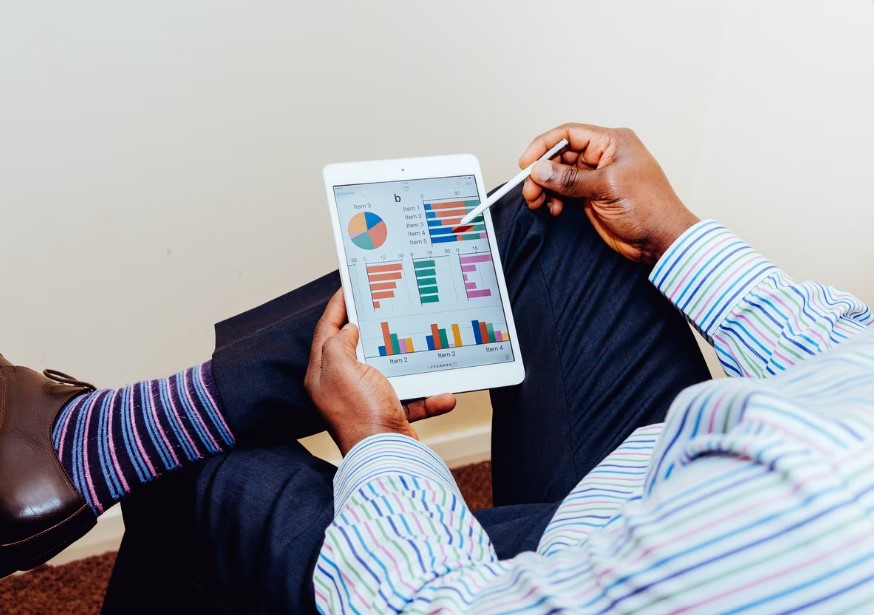 For affiliates, it is highly recommended that they make visible content of the World Cup on the website, due to the magnitude of the event this can be striking for readers and users who usually enter this.
This can be done in several ways depending on the type of affiliate's website, one of the most effective ways is to put direct content of the cup, however you can also put casino or betting games that are related to the tournament.
This is one of the most successful ways for users to keep their attention on the website while the event is in progress.
How to choose the best betting offers for affiliates?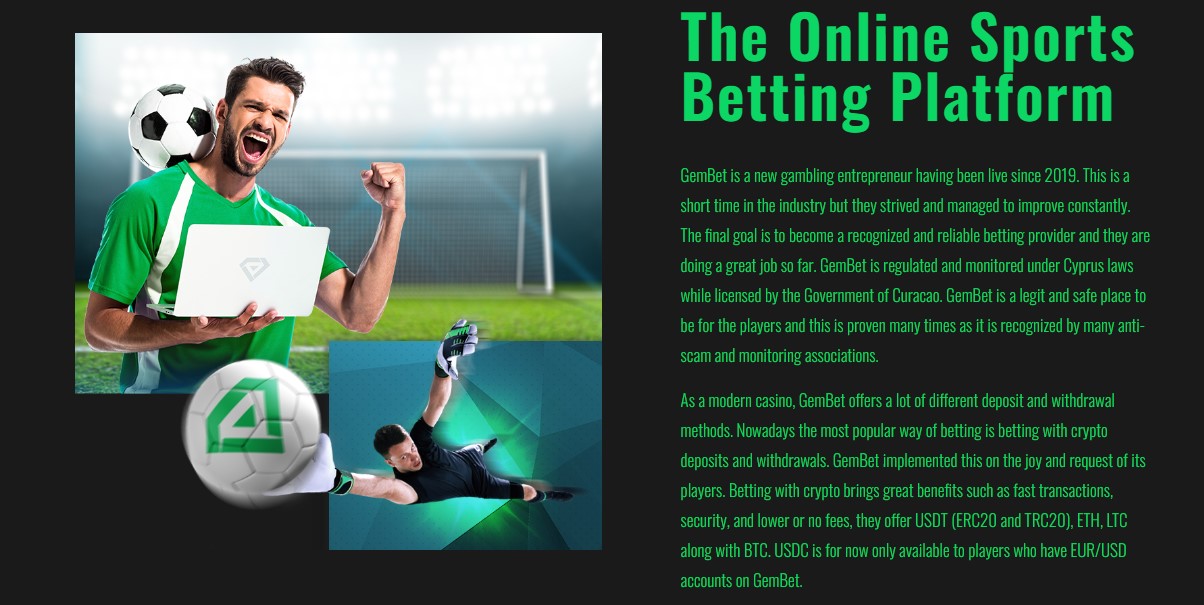 There are a lot of affiliate betting offers, but it is important to take certain points into consideration before choosing one, so that it is effective.
Research about the product
On the internet, there are many websites that offer an extremely high profit, which is too good to be true.
Before choosing a product, you should first evaluate the following:
License: It is important that the website is licensed to operate.
Odds: If the odds are not competitive, it is not profitable.
Cash out option: If the website does not offer the person to close the bet before the game, it can be quite suspicious.
Popularity: It is always good to read reviews from other people on the internet and how they have fared with such a product.
Evaluate the partners program
The first thing to take into consideration is whether the sportbooks affiliate program is going to have some kind of World Cup promotion, whether it is a discount, special prizes or other things.
For instance, there are sites like worldcupbetting.co which works as a betting provider which was created for the sole purpose of providing betting experiences together with bonuses and promotions directly targeted towards 2022's World Cup.
In the same order of ideas, it is important to know if it offers promotions for clients on a regular basis, whether it is a welcome bonus, deposit bonus or other.
Otherwise, an important point to take into account is the requirements of the bonuses, that is to say, the amount that must be used to be able to unlock the bonus, the wagering requirement, the minimum odds.
Overview - How important is the World Cup for affiliates?
There is no doubt that this is one of the most important events of the sportsbook affiliate programs, because it offers a great amount of benefits to the affiliates.
Events of this magnitude are extremely profitable for affiliates, firstly because it is a unique opportunity due to the number of years you have to wait, and secondly because of the income that can be generated if you know how to take advantage of the event.