CEO of StatsDrone Nominated for the iGaming IDOL Awards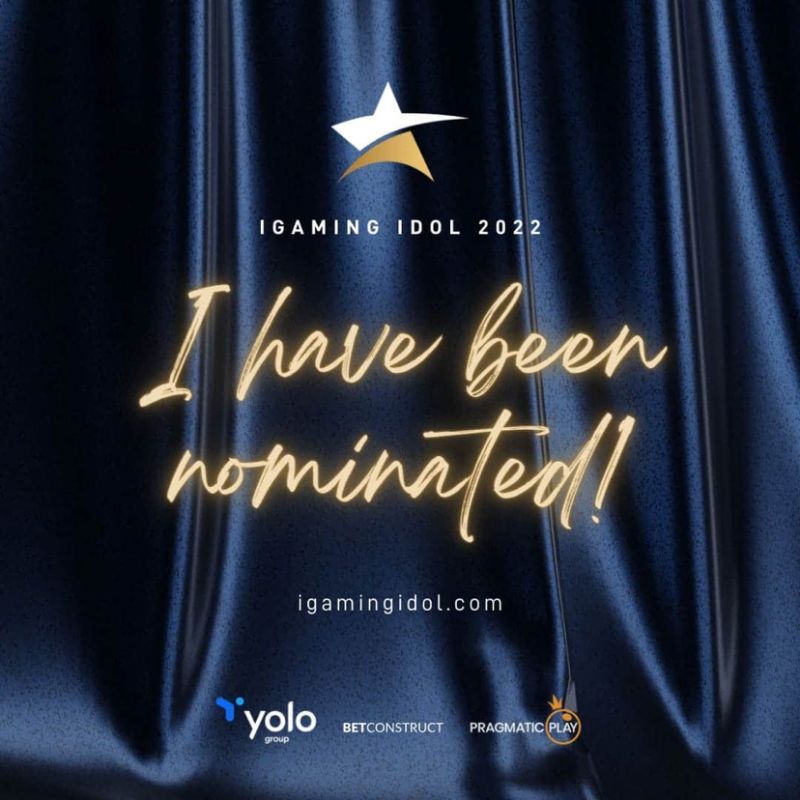 StatsDrone CEO John Wright is an affiliate marketer, entrepreneur, project manager, visionary and now is a nominee for the iGaming IDOL Awards of 2022. This nomination was recently announced around the 23rd of June and the event will take place on September 27th at the Xara Lodge.
What is iGaming IDOL?
Basically, it is a premium award show created to recognize the top talent in the iGaming industry in Malta, keep in mind that iGaming IDOL is based on 3 pillars:
Recognition of individuals
Charity
Entertainment
Where will the iGaming IDOL be celebrated?
This big event will take place in Malta, in The Xara Lodge which is a beautiful building that can host big events just like this one. The event will be on September 29 of 2022.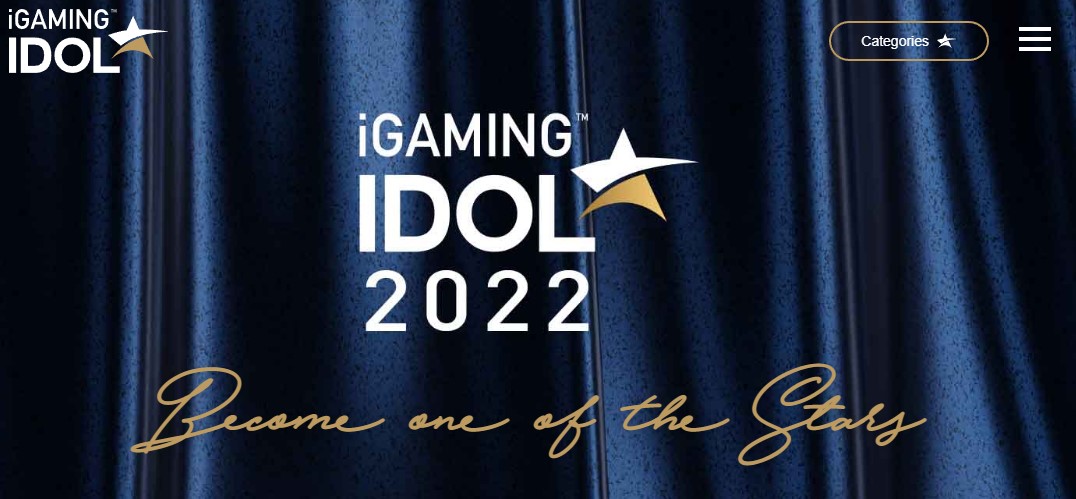 How can you participate in the competition?
Any person that is working under an iGaming operator of a gaming site such an online casino, sportsbook, bingo website or other kind of gambling sites. You can enter yourself or nominate a friend or family.
But, nominations are now closed and there are more than 2,100 nominees which is the biggest number of nominations since ever, so the competition is really tough, however, John Wright has a good chance of winning because hard work does not go unnoticed.
How can you win in this competition?
The winner will be selected by following these 4 criteria:
It is an expert in the theory of its area
He understands the big picture and how his role adds value to the organization.
He is able to give examples of improvements within his area.
Furthermore, he has a general interest and updated knowledge of the industry and hot topics