Lottery Affiliate Programs in 2022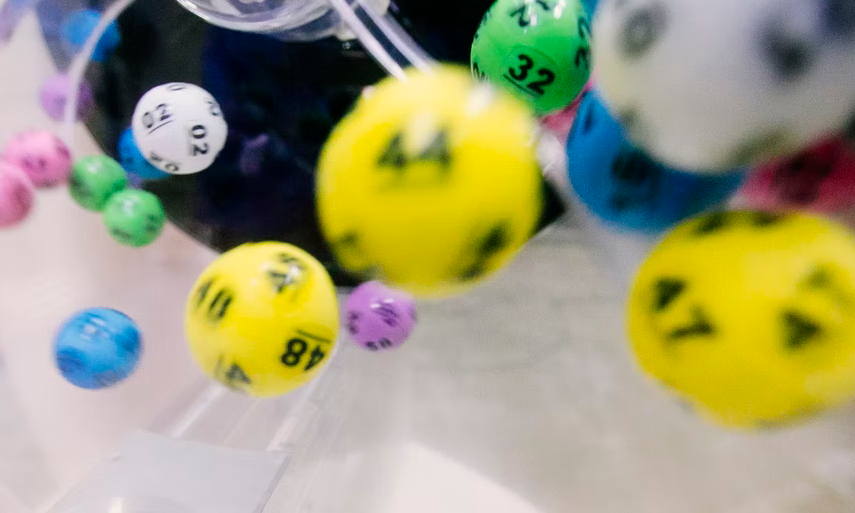 Online casinos and sportsbooks frequently draw the most attention in the industry thanks to their eye-catching bonuses, promotions, and long lists of games and sports events. Nonetheless, in the iGaming industry, we can find lotto sites that offer players easy and quick opportunities to increase their income.
Many players love betting on lottery draws more than wagering on games and sports events. Many of them think it is thrilling to buy a ticket and wait to see if they are the actual winners of the jackpots.
The market is already full of all kinds of affiliate programs, so Lottery Affiliate Programs must implement efficient and compelling marketing campaigns that catch the eyes of all types of players.
The worldwide interest in lotto draws
Lotteries represent one of the oldest and yet more satisfying forms of gambling that have been created by humankind since early civilization. People love buying tickets, feeling that it might be the special one that grants them a lot of money without making a single effort.
Lotteries are licensed all over the world
Lotto draws are available pretty much everywhere in the world. Most of them are licensed by government entities that allow the lotteries to offer the citizens a reliable opportunity to earn extra money in exchange for a bit of investment.
Most lotto draws take place online, so international users can participate in any of them without residing in the country where it is hosted. So, the webmasters are not tied up to a single location or continent. They can promote the lotto draws on their sites and bring players from any country without problems since authorized entities regulate them.
Many lotto draws accept players from countries where online gambling is illegal. One of the biggest problems for affiliate marketers when it comes to promoting a brand from the iGaming industry is that most of them do not accept players from many countries. So the webmasters are forced to come up with solutions so that they do not redirect undesired traffic to the brand.
Thankfully, promoting lottery draws is different. This is thanks to the fact that most lottery draws are not considered an illegal form of gambling by the governments, so many permit the companies to offer them to their citizens.
Some of the territories that are usually prohibited for online casinos but are accepted for the lotteries are The United States of America, United Kingdom, China, Russia, Singapore, Colombia, Venezuela, Chile, South Africa, Brazil, and many more.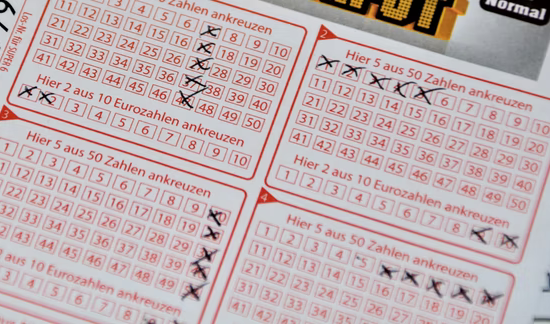 What type of commissions can earn the webmasters that promote lottery affiliate programs?
Lottery affiliate programs are not that different from the affiliate programs dedicated to sponsoring online casinos and sportsbooks. The affiliates can earn commissions from the typical commission structures such as revenue shares plans, CPA deals, sub-affiliate programs, and Hybrid schemes on these marketing sites.
It all depends on the offers that the affiliate program has available to the partners and the kind of requests that it accepts.
The rates granted on these affiliate programs are usually the same, ranging from 10% to 50% or even more, depending on the affiliate program.
Some lottery affiliate programs that may interest the webmasters
Lottery affiliate programs are an excellent method to consider if you are thinking of monetizing your traffic. Still, you do not want to make much effort to attract new players. Here are some of the most popular lottery affiliate programs available in the market right now.
Clobet Affiliates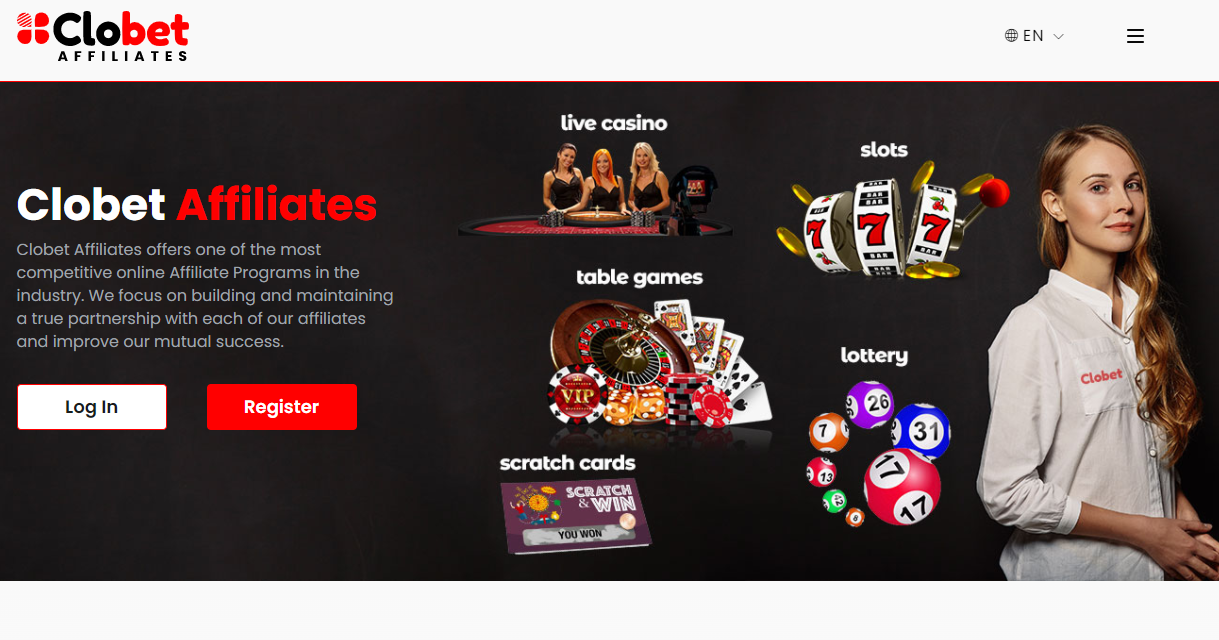 This affiliate program offers online casino games, including table games, slot games, live dealer games, and a lottery website called lottofy.com which is very interesting, so check it out.
Clobet Affiliates offers CPA deals, Hybrid plans, sub-affiliate commissions, and the basic commission structure can go as high as 40%, which is above many of the competition. However, all plans must be negotiated with one of the account managers.
LottaRewards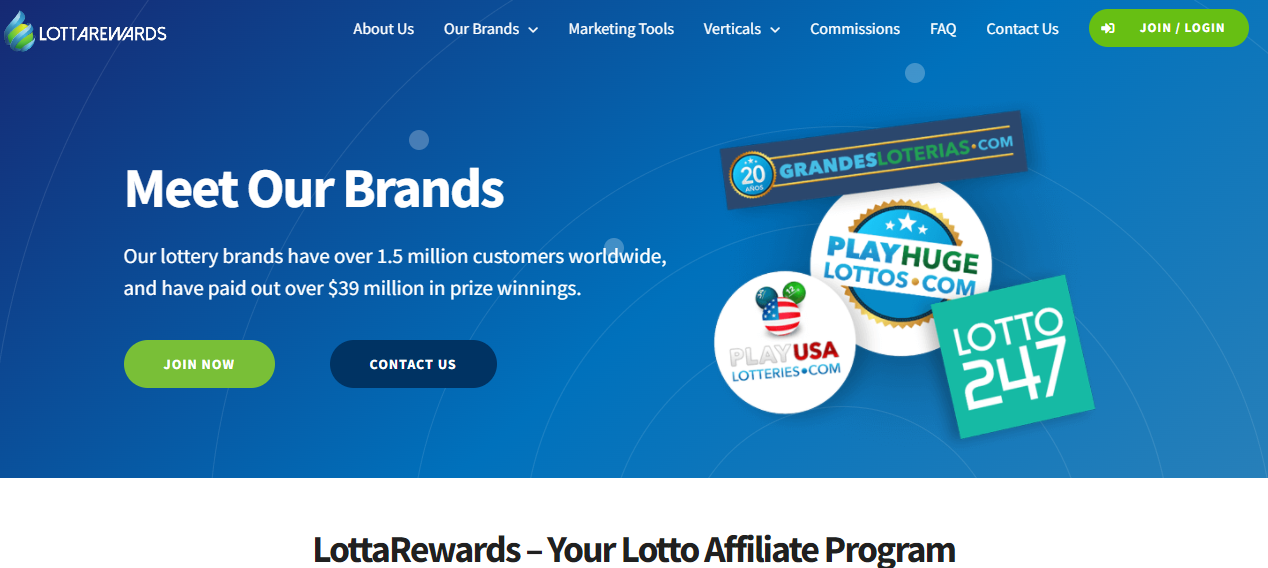 This affiliate program allows the users to earn money on commissions through 3 different structures. You can follow the standard commission structure, request a CPA deal, or even have a hybrid plan active on your account. Moreover, the registration procedure can be done in a matter of minutes only. The account managers usually review and accept applications within 24 hours.
Some of the websites that this affiliate program promotes are Lotto247.com, PlayHugeLottos.com, GrandesLoterias.com, and PlayUSALotteries.com.
The lottery draws sponsored on LottaRewards are available in more than 100 different territories.
The Lottery Office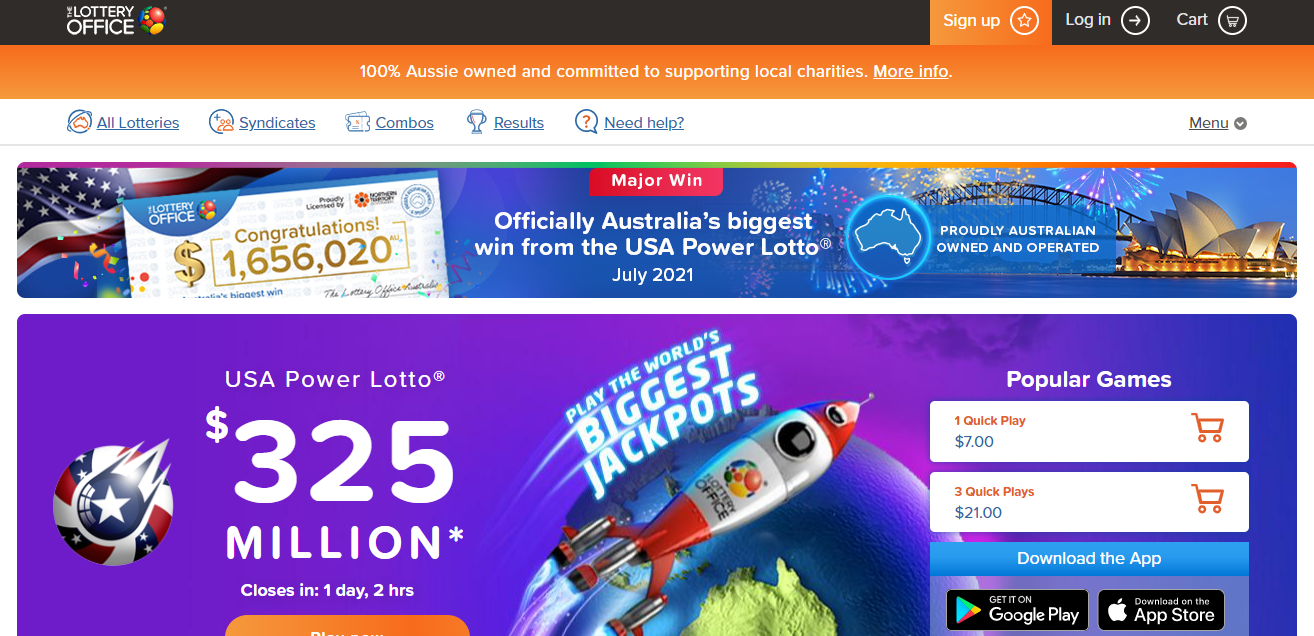 When it comes to the affiliate program, it offers up to 4 different commission structures to the webmasters. Most of them are optional; you have to go ahead and contact an account manager to receive detailed information about the structure you are interested in and how to start receiving commissions following that specific structure.
This affiliate program has more than 16 years of experience in the online gambling industry, so if you choose to be part of it, you will be entering a community of experts that will do their best to help you grow as a webmaster.
Lotto Elite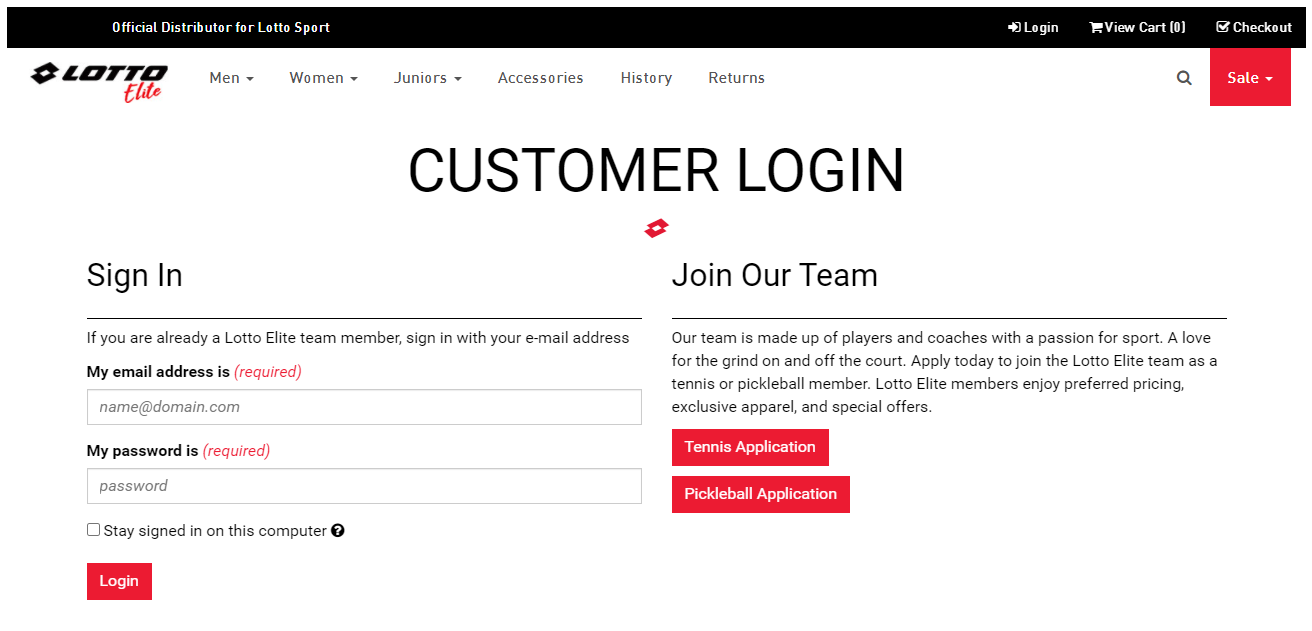 This affiliate program offers you a standard commission structure with decent percentages and the possibility of having a CPA plan active on your account.
Lotto Elite sponsors Wintrillions, a famous betting site within the Latin American nations. You may join this affiliate program for free. It counts on a wide variety of marketing tools and account managers that will be available to assist you at any given moment.
24Monetize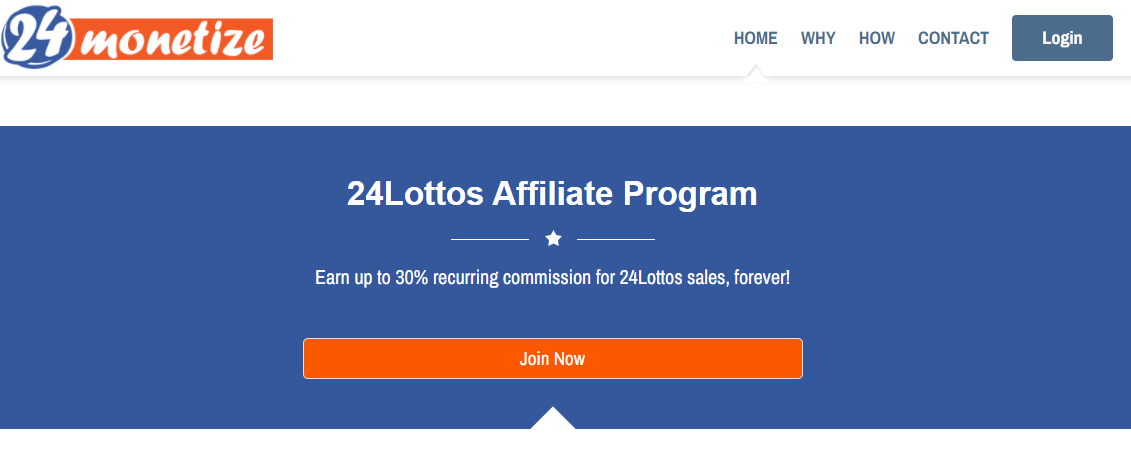 This fast-growing affiliate program already has more than 100,000 active members. The lottery draws sponsored by 24monetize focus on the African territory. The draws are entirely secure, and the players can earn high amounts of money daily.
TheLotter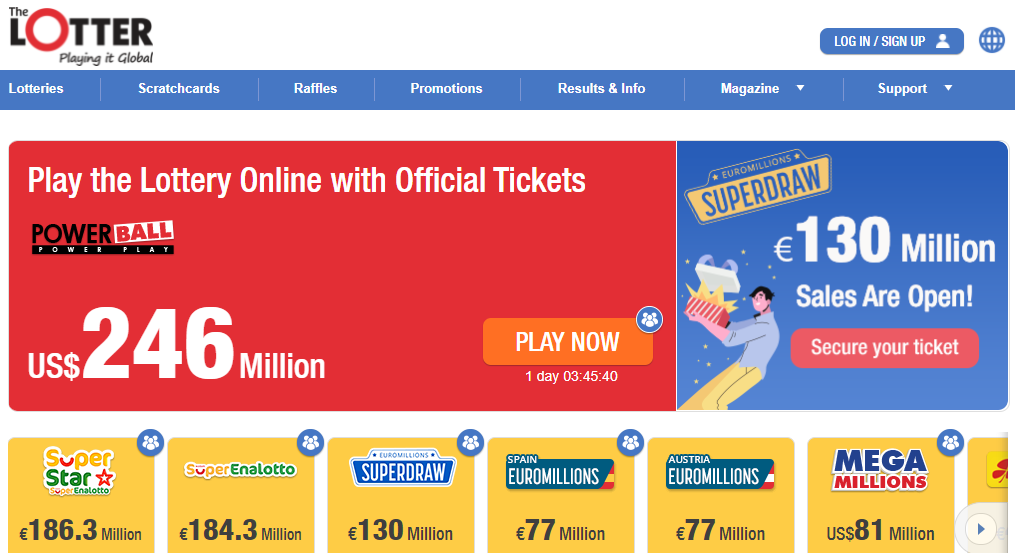 With the chance of earning commissions through the standard commission structure or a CPA plan, TheLotter is a prolific affiliate program working nonstop since February of 2002. The site is certified, and all the payments are processed at the beginning of each month without any delays.