SBC North America Promises All-Inclusive Networking this Year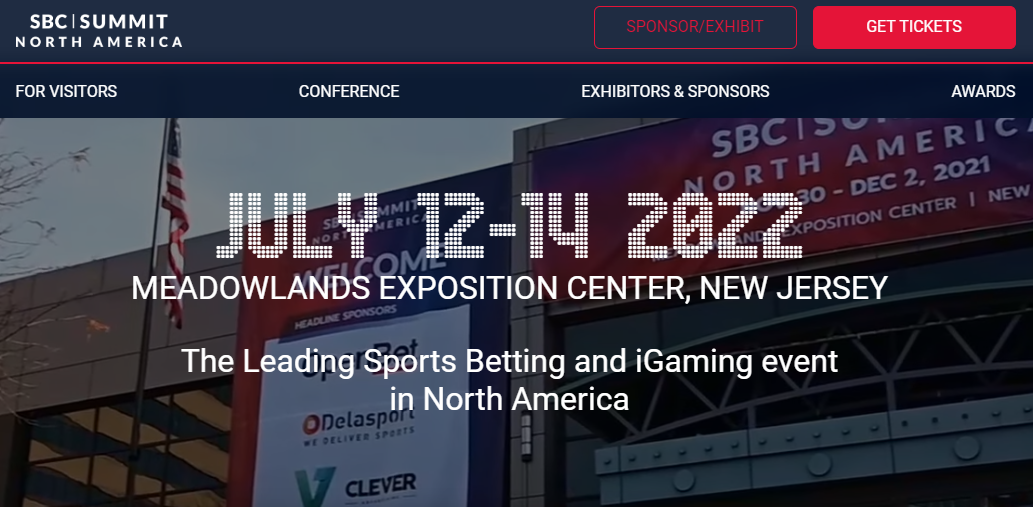 Are you ready for one of the greatest iGaming conferences ever? Because the SBC Summit of North America will bring you the best of the best of the iGaming industry, so if you don't have your ticket right now, you better go get one right now.
The SBC Summit is a must-go if you are a gambling operator, an online casino owner or sportsbook owner, a gambler, or an affiliate marketer because all the big fish of the iGaming industry will be there.
Why go to the SBC Summit of North America?
The SBC Summit North America will welcome over 3,000 senior executives from the sports, sports betting and iGaming industries.
Delegates have full access to a 61,000 sq. ft. large exhibition floor with 50 exhibitors, 200 industry speakers across 50 sessions and 4 conference rooms, and world-class hospitality to help facilitate the very best networking and business opportunities.
There are other iGaming conferences that take place all year around who claim to be the biggest or the best conferences, but you can easily tell that the SBC Summits are the best by just looking at the previous numbers.
SBC Summit of North America will be All-Inclusive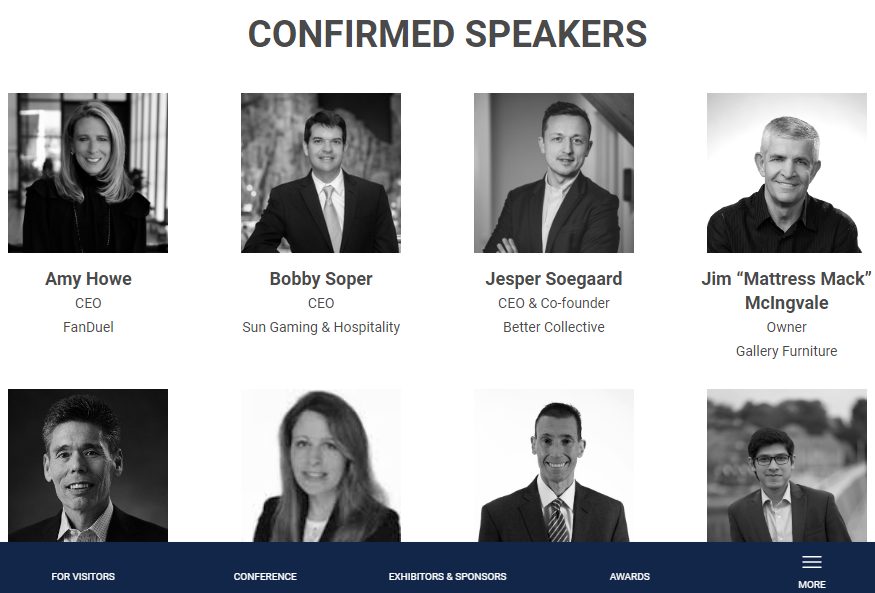 Yes, the SBC Summit of this year will be All-Inclusive networking, but what does this mean exactly?
Simple, it does not matter if you are a starter or a big fish of the iGaming industry you will have equal opportunity to know everyone and share your ideas, projects, thoughts and of course you will be able to expand your network by making new business partners and new friends too.
Equal opportunities
All affiliate marketers, big or small, small software companies, casino entrepreneurs, and even sportsbook fans and gamblers can attend this summit by purchasing a ticket from the official website of the SBC Summit.
Everyone will have the chance to know everyone and increase their professional and social network and, thanks to that, everyone can expand their knowledge and information about upcoming technologies, products and market trends.
Where will be the SBC conference?
The SBC Summit of North America Will take place in New Jersey which is a great location for both American and Canadian iGaming operators, affiliate marketers and more.
The conference will last from the 12 of July of this year until the 14 of July so do not hesitate and get your tickets now before it is too late.