SiGMA - 300 Affiliates to Malta Initiative Back in Action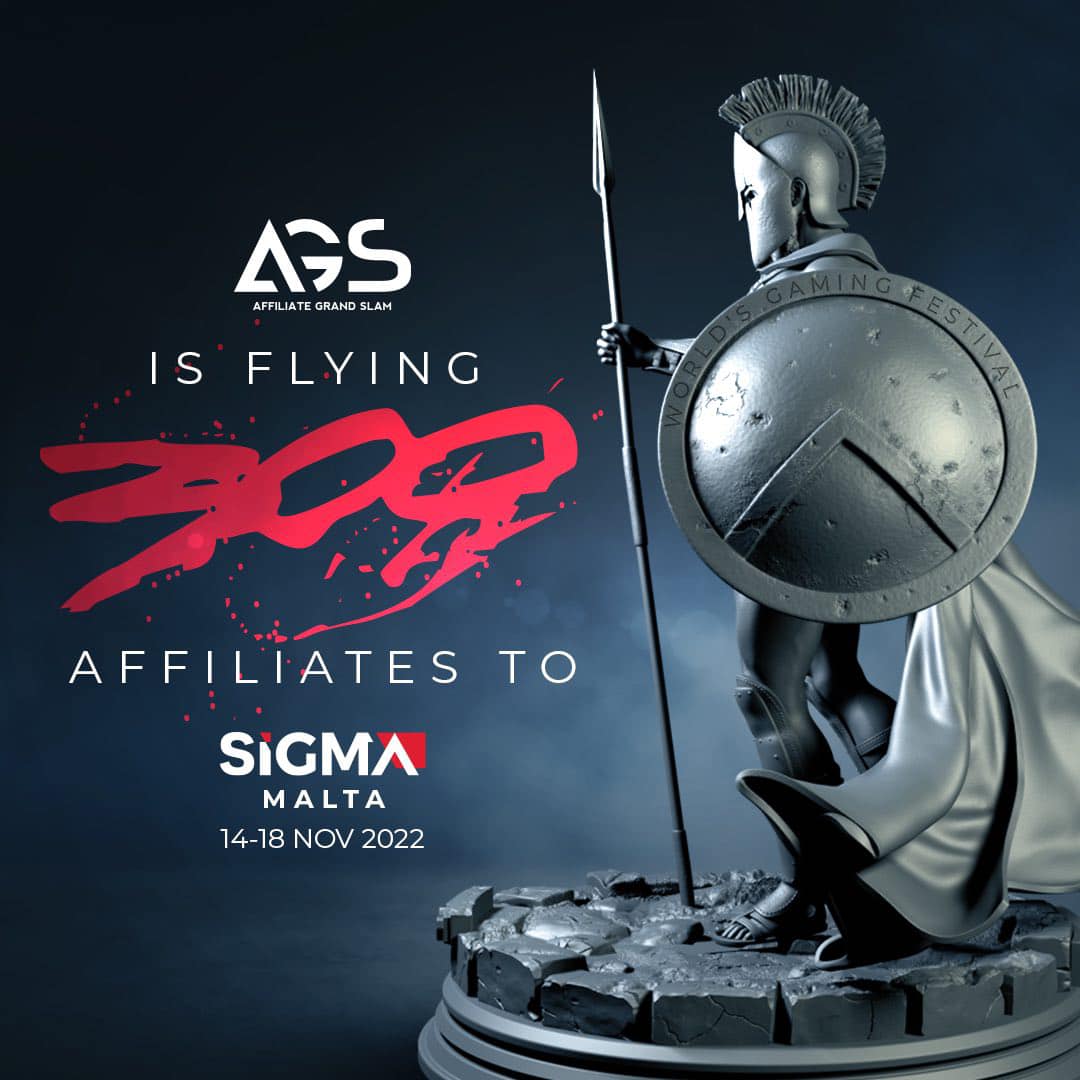 Editor's note: This piece will continue to be updated with newer info that comes out regarding this initiative.
For those who do not know SiGMA, it is one of the largest iGaming festivals or events worldwide. This event has been held since 2014 and has been growing over the years, positioning itself within the industry as one of the most recognized and popular.
SiGMA organizes iGaming summits on all continents and is one of the most popular and attractive events in the industry. This year for the Malta event SiGMA is bringing 300 of its affiliates to their event in Malta with all expenses covered, so they can be present at the event.
This had been done in 2018, so it is not something new, although for this year there is still no information released about who will be the affiliates that SiGMA is going to take.
SiGMA Europe 2022
SiGMA Europe 2022 is an event that is going to be held in Malta, specifically at Malta Fairs & Conventions Centre which was expanded in 2018 and allows more people to attend the events.
At this event, there are going to attend speakers who are experts in iGaming to talk about their experience in this industry. Also the idea is that the most important leaders or people in the industry from all over the world will gather in this event to share information, create connections, make workshops and brainstorm ideas.
This summit will be held between November 14 and 18, and is expected to be attended by between 20,000 and 50,000 guests and more than 500 experts.
This event will most likely have booths from various companies and brands in the industry for people to get information about different areas of iGaming. Among these booths will be one from StatsDrone.
Who is leading this initiative?
This initiative is being led by Affiliate Grand Slam, which is a group of affiliates created by SiGMA.
The idea is to encourage affiliates to attend this event, in order to increase the impact and quality of the event.
Benefits for affiliates who attend include plane ticket, accommodation, food and transportation.
This initiative is of course inspired by the 300 movie, and the last time this was programmed was back in 2018.
"Affiliates! Prepare for glory!"... I could quote the entire movie by heart right about now.
Conclusion: Don't Miss Sigma Europe 2022.
Thanks to the Affiliate Grand Slam initiative, SiGMA Europe is going to be attended by major brands and relevant affiliates in the industry, making it the ideal time for people to make great connections.
In addition, SiGMA events have always been considered one of the world's best, due to the speakers and brands that attend the event.
If you haven't bought your ticket to go to this summit yet, do it and don't miss the opportunity to attend SiGMA Europe 2022.
Check out our events page for more upcoming events!